If there is one thing about the gaming industry that bothers me, it's that I find it way too difficult to find any decent videogame character figurines.
Well, my prayers may have been answered, although heavily depending on how much cash I am willing to part with.
The Street Fighter Akuma figurine in the image below looks absolutely awesome, and has been designed and made as a prototype for SOTA toys by a man named Katon Callaway, who is currently working as a character artist for God of War III.
The figurines will be 12 inches high, and Cammy, Bison and Guile are on their way as well. One issue though, and that is down to the fact that SOTA sees it fit to charge $120 for one of these bad boys, which if even sold here, will sit on shelves for around R1200 or more.
They should be available in September and I can only really hope that some make their way to South Africa, because I really want one.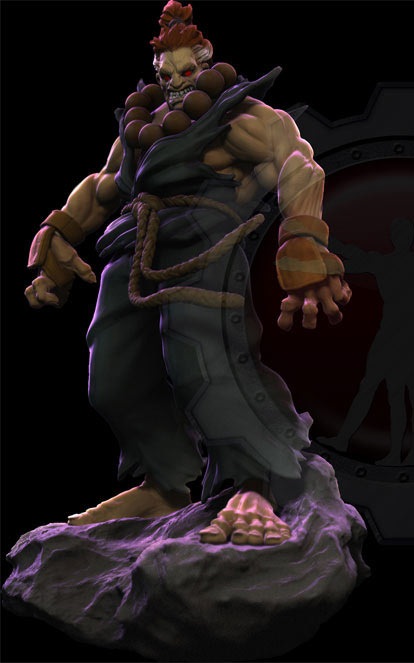 Source: Kotaku
Last Updated: July 1, 2009