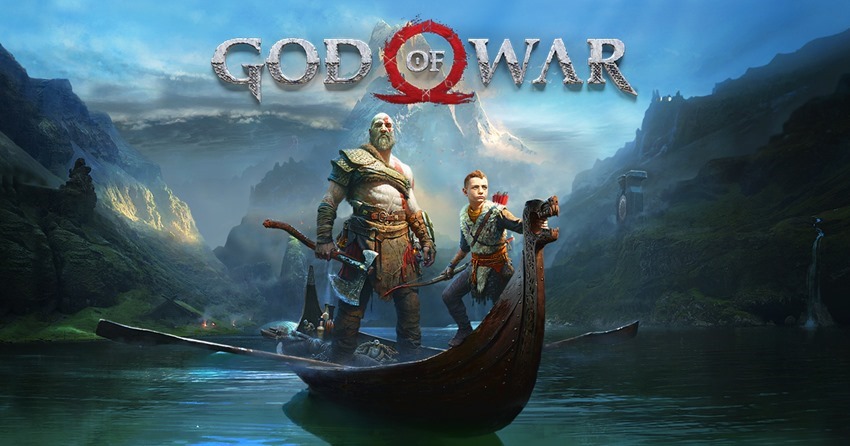 This year's God of War soft reboot is a phenomenal game. With emotional weight and a thoughtfully refined combat system, it pushed the series in a welcome new direction. Here's what we said of it when we reviewed it:
"God of War reinvigorates an ageing series with a Kratos you can care for, a host of new characters that are both exceptionally acted and wonderfully written with action and exploration that sets new standards for games of this ilk going forward. It's a triumph in storytelling and design, making it one of the most exceptional experiences gaming has ever seen."
It may have had a few too many utterances of the word "boy," but it didn't lack in fun things to do, rewarding exploration and gear to collect. Since its release, many have been asking for a New Game Plus mode, allowing players to start all over again on a higher difficulty level, but bringing their collected equipment and levels through with them. And now, New Game Plus has a date.
Sony Santa Monica has confirmed an August 20 release date for the mode. New Game Plus will be coming along as part of a free update that also adds new items, more troublesome enemies and the ability to breeze through the cinematics. There's also a new level item rarity, and a new resource for upgrading your gear beyond its current capabilities. Says the PlayStation Blog:
Relive the journey of Kratos and Atreus with all of your previous armors, enchantments, talismans, resources and abilities on the difficulty of your choosing.
Test your skills against higher level enemies; some of which might even have a few new tricks up their sleeves!
Unique to New Game+ is a brand new rarity level of equipment to craft and upgrade! Collect 'Skap Slag', a new resource to upgrade your gear to the best of the best from our finest blacksmiths.
Play the game in a whole new way by exploring new customization options with extremely powerful new armor sets and enchantments.
Finally, get right back into the action with the newly added ability to skip through cinematics in both normal and New Game+ modes once a full play through has been completed.
Last Updated: August 10, 2018