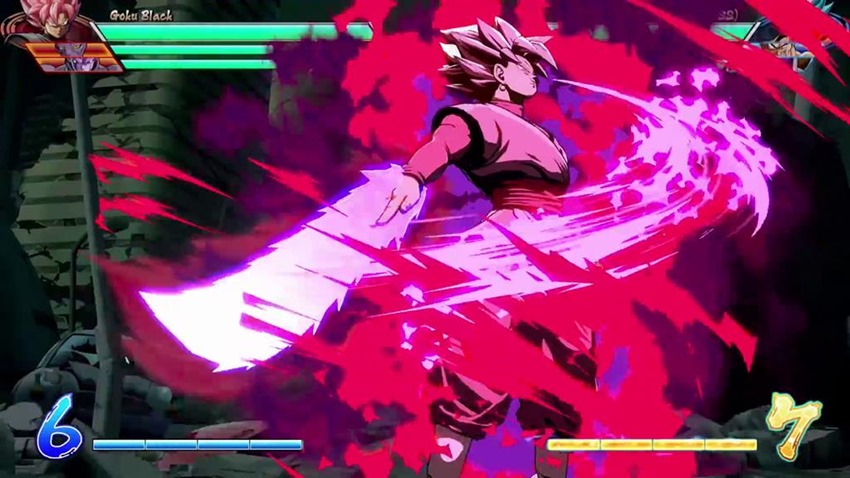 Two dozen warriors, a thousand power-ups and energy attacks which can turn all the lights off in a solar system on a bad day. Man, Dragon Ball FighterZ is good stuff. It's also noteworthy for something else: It's the most competitive Dragon Ball game ever made. With Arc System Works at the helm, Dragon Ball FighterZ is a game of pitch-perfect balance and even odds, giving every character on the roster a chance to shine in battle.
With that being said, some fighters still rise above even gods of destruction and Super Saiyan gods, as the esports scene of Dragon Ball FighterZ begins to heat up. The most popular character so far for online play? Unsurprisingly, Dragon Ball's poster boy Goku is currently dominating in the top ten. Except it's not that Goku who has entered the domain of gods.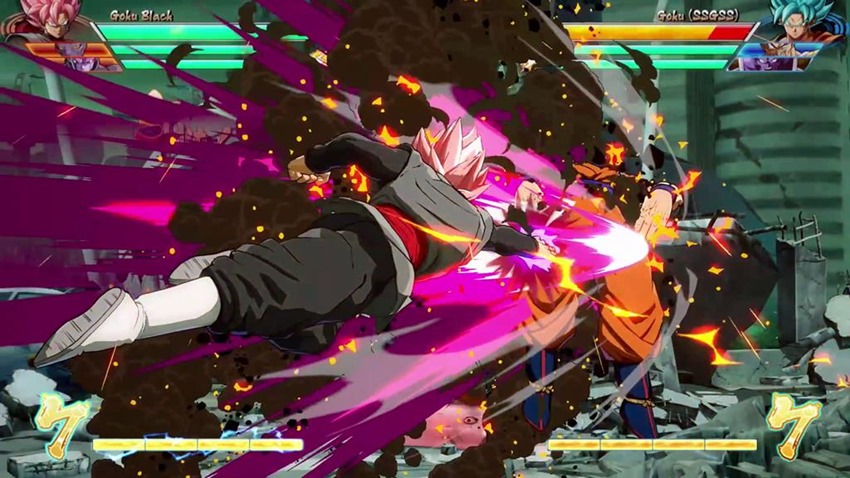 Over on Event Hubs, the fighting game community hub, Goku Black has emerged as the current fan-favourite at the time of writing. Narrowly beating Adult Gohan in the rankings, it's not exactly difficult to see why Goku Black reigns supreme. Sharing similar gameplay traits with Super Saiyan Goku, Goku Black combines punishing combos with devastating long-range offense.
Those energy attacks happen to have tremendous hitboxes while his special attacks are perfect for ending combos and setting opponents up for a finishing super attack. Here's the rest of the top ten list at the time of writing: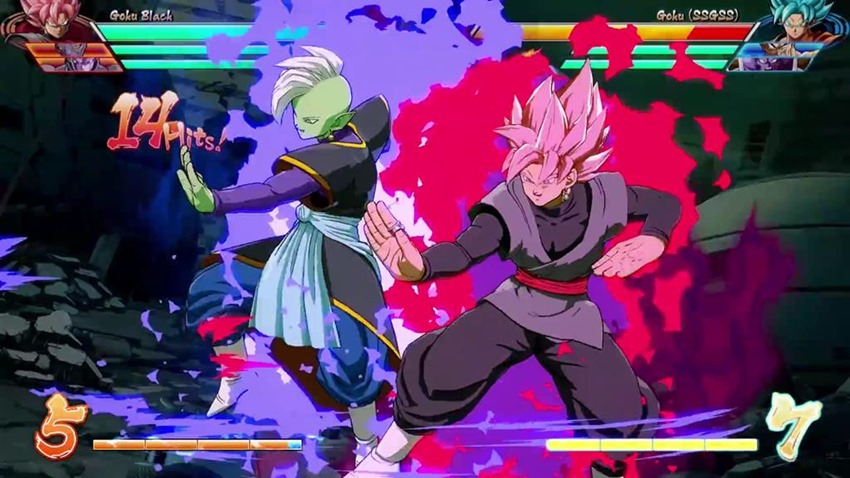 Goku Black
Adult Gohan
Super Saiyan Blue Goku
Kid Buu
Hit
Android 18
Beerus
Cell
Trunks
Frieza
Personally, I've enjoyed using combo-heavy characters such as Hit and Adult Gohan in Dragon Ball FighterZ. I'm not too big of a fan in using super-movies, preferring to focus on polishing my basics and reading my opponents tactics in a manner that allows me to nip in and out with quick strikes. Hit suits my personal style of play, thanks to his time-skip powers complementing that minor delay present in online fighting games.
How about you? Any particular character suit your fighting game fancy in Dragon Ball FighterZ? Or do you prefer to see if you can break the game and try to activate Ultra Instinct at the best possible moment?
Ultra Instinct Gotenks pic.twitter.com/AyQG7aBErI

— N V (@enemy_stand) January 29, 2018
Gotenks, you Beyblade bastard.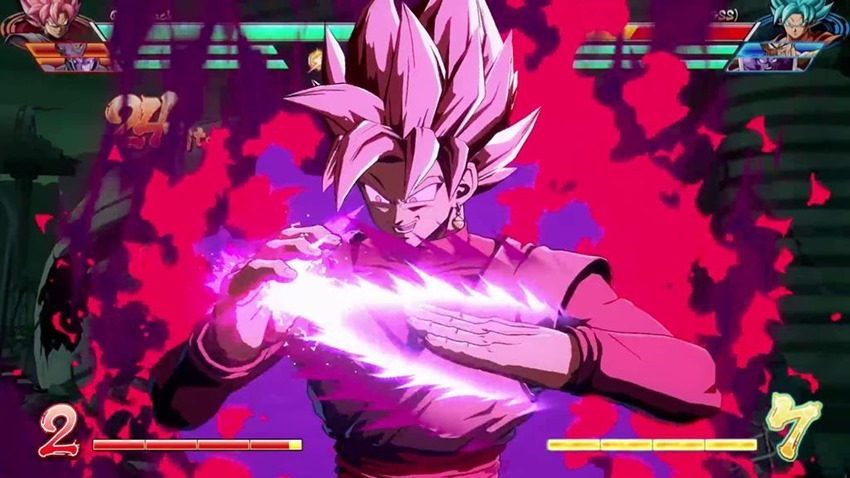 Last Updated: January 31, 2018