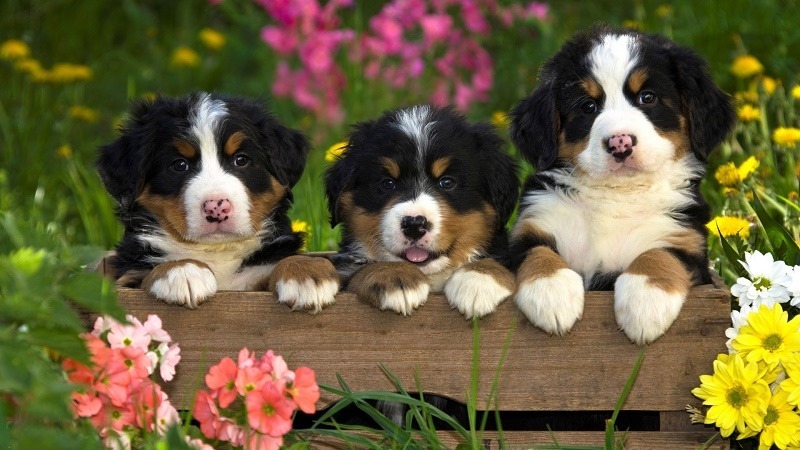 It's been a pretty productive week for me. I levelled up a few times in Overwatch, edited part of a thesis, did some of my own personal writing, ate three prego rolls (and KFC dunked zinger wings), learnt to change the battery of a gate, replaced a fuse, and somehow got my pool back to blue from that awful shade of green. Yeah, a weekend break is most certainly in order! What are your plans?
Best Stories
The Evetech Champions League was a leap forward for South African eSports
The third season of Telltale's The Walking Dead kicks off in November
Everything that went down at Call Of Duty XP this weekend
Patch 7.1 for World of Warcraft: Legion will take players back to Karazhan
The makers of STASIS are working on a new game called Beautiful Desolation
Sony is bringing back the demo disc for PlayStation VR
Play and make your own games with the latest Humble Bundle
Paul "ReDeYe" Challoner is returning for the Digital Gaming Masters in October
2016 Proves eSports pays
Worst Stories
The community doesn't seem too happy with ARK's Scorched Earth expansion
Battlefield 1's price on Origin has skyrocketed in South Africa
Cheaters are flooding CS:GO, and Valve isn't doing much about it
Random Stories
Fake Red Dead sequel poster spurs on rumours
Check out the Half-Life Steam trading cards that never were
Dawn of the Devs will let you take your favourite game developers on an adventure
Reviews this Week
LEGO Dimensions Review – Portal Combat
World of Warcraft Legion Review – Blind Grind
World of Warcraft: Legion review round up
F1 2016 Review – Whistle While You Work
The Story of Destiny
Darryn did some epic Destiny lore posts this week, which you should totally read if you have any sort of interest in the shooter:
Part 1 – The light in the darkness
Part 2 – War never changes
Part 3 – Rise of the Guardians
iPhone 7 and PlayStation Announcements
Both Apple and Sony unveiled new hardware this week. Here's a quick recap of everything we covered in case you missed it:
iPhone 7 announced,features dual cameras and water resistance
Apple's premier new iPhone 7 scratches easily
Nintendo is bringing Mario to iOS in Super Mario Run
PlayStation 4 slim is coming in at $299
Sony officially reveals the PlayStation 4 Pro, out this November
It could be worth upgrading to the PlayStation 4 Pro even without a 4K TV
The PS4 Pro leverages some impressive 4K upscaling technology
The PS4 Pro can't play 4K Blu-Rays because users prefer streaming, says Sony
Is Darryn Batman Forever?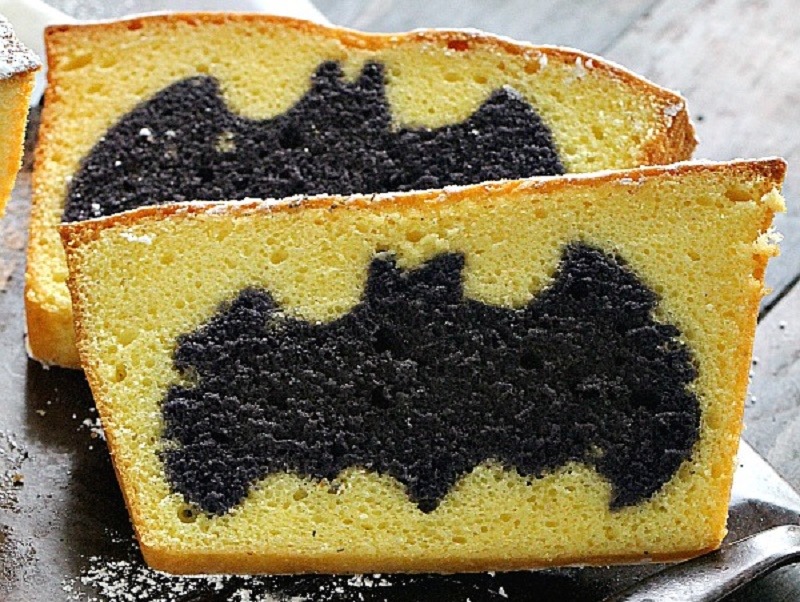 Of course!
Owlman of the Week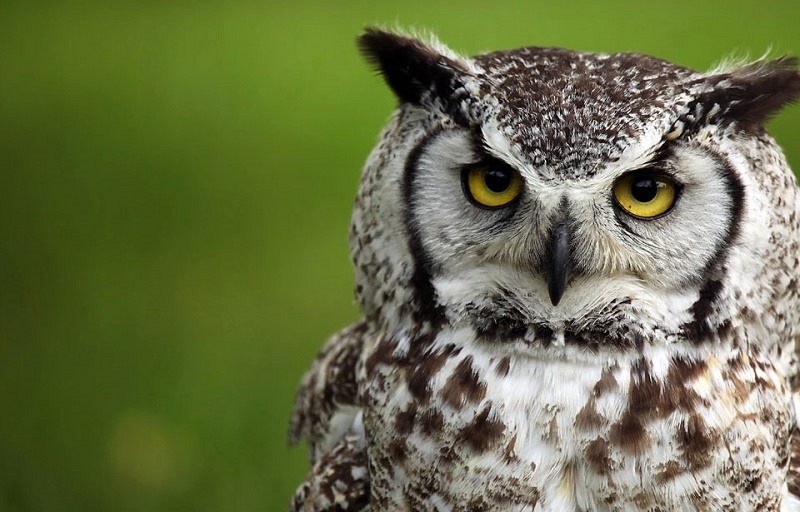 Your Owlman is Glenn Kisela, who wrote… a whole one article? Congratulations and all that, but dammit Gavin, this superhero formula is getting out of hand now!
Headers of the Week
Darryn and Geoff both win again, obviously. Which one was better though? This one for JK Simmons finishing work on Justice League…
… or this one that we used when we asked you what you might expect to see at the PlayStation 4 reveal event?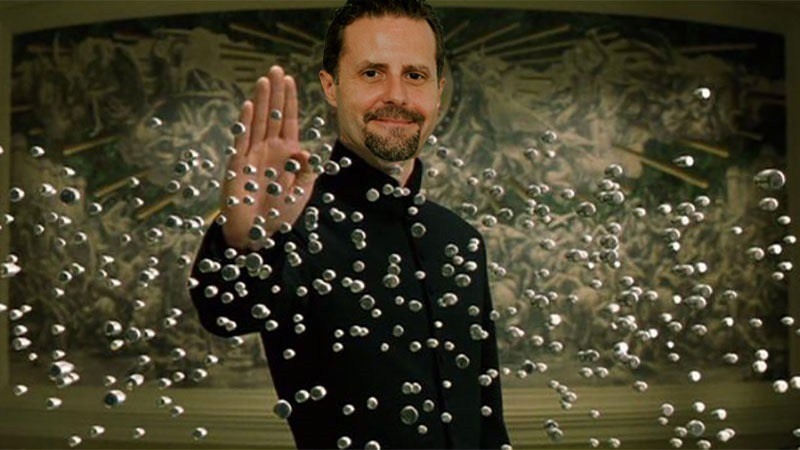 Most Comments
Battlefield 1's price on Origin has skyrocketed in South Africa? That got you all talking, that's for sure. The article raked in 92 comments!
Comment of the Week
Gavin went off to attend Call of Duty XP this past weekend. This comment from HvR made me laugh…
Looking at the special services, personalized swag it is clear it was the gaming journo's that "went down" this past weekend.

#GavinTryingToBePretty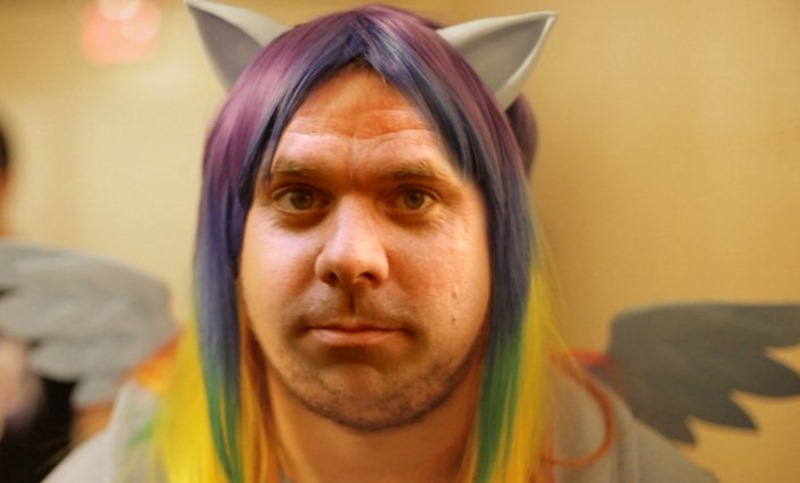 #Shotsfired!
Bonus Premium Content
We're nearly done with the Don't Hug Me I'm Scared saga. Here's the second last episode…
I think I'd have nightmares for sure if I watched this as a kid!
(Header)
Last Updated: September 9, 2016