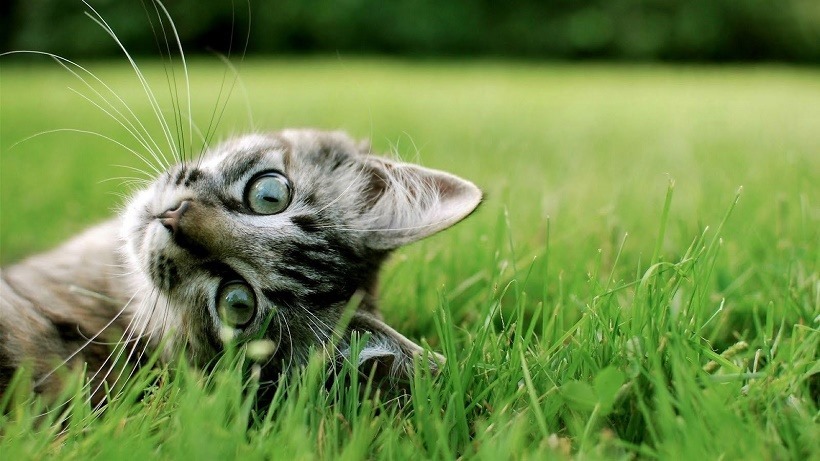 Friends, I have covered the last three E3 conferences from right here in South Africa. I can't tell you how good it feels to know that for the first time ever, I will actually be in that audience, buzzing with excitement, instead of watching the event alone in the middle of the night. MY BODY IS SO READY!
Best Stories
Hot damn, Final Fantasy XII is getting remastered? Hallelujah – I can't wait to get my hands on it!
In other good news, Xcom 2 is coming to PS4 and Xbox One in September. I'd strongly recommend wrapping all controllers in foam if you plan on picking up the game. You wouldn't want to break the peripheral when you throw it at the wall for losing a soldier, would you?
Finally, Orena, Megarom and Steelseries are going to host a R30k Overwatch tournament. Excellent – time to get my Mei skills in check!
Worst Stories
The PT spiritual successor, Allison Road, has been cancelled. I was going to put this under best stories (because yay, one less horror for me to play), but I just couldn't bring myself to do it. Binned games always make me sad.
An eSport professional got a one-year ban for sexual harassment. Hang on, that's good news right? Absolutely – I just hate that stories like this exist in the first place. Goddamit people, keep your hands to yourself!
Lastly, Horizon Zero Dawn has been delayed. NOOOOOOOOOOOOO! At least it hasn't been pushed back to far. We can get our hands on it in February 2017.
Random Stories
As a first timer, I have no idea how I'm going to survive E3. Good thing Darryn wrote a handy guide which I am printing out as we speak.
Damn, I've now just realised that I'm going to be away for over a week. What the heck is going to happen to my cookie bakery? Production needs to improve ALWAYS!
Is Darryn Batman Forever?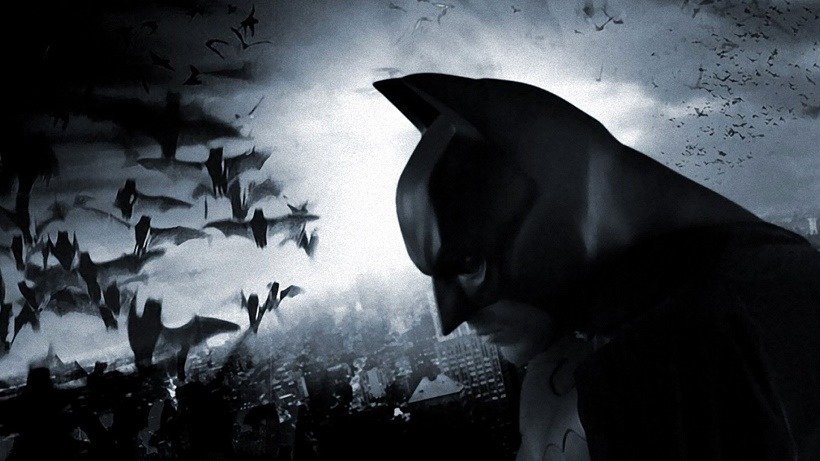 Obviously.
Owlman of the Week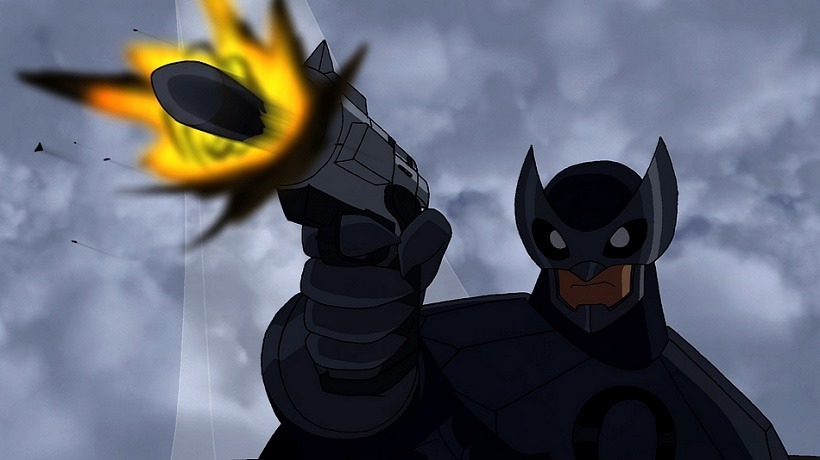 Dammit Kervyn, where did you come from? Keep your excellent movie news and reviews to yourself dammit!
Header of the Week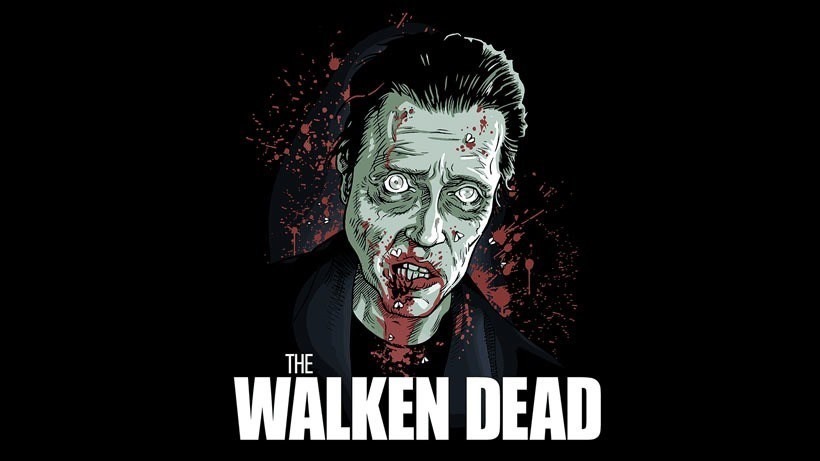 Dead Rising 4 got leaked ahead of E3. The header for that article (written by Darryn) made me giggle!
Most Comments
Local Pricing on the NVIDIA GTX 1070 FE Leaked earlier this week. That got you all talking – that article grabbed a respectable 77 comments.
Comment of the Week
The comment I have chosen this week is a little serious (sorry not sorry). Greylingad said the following on our father's day competition post.
I'm reading through the comments and seeing everyone's losses makes me sad, but also makes me realise exactly how precious every moment with a loved one is, make the most of it, and to those of you that have dealt with it, thank you for making me realise this.
You're right Greylingad… every moment is precious! Never take loved ones for granted – I lost my pops to cancer almost three years ago, and it was completely unexpected.
Bonus Premium Content
I haven't watched this video just yet, but seeing as Darryn supplied it, expect lots of WTF.
Last Updated: June 10, 2016