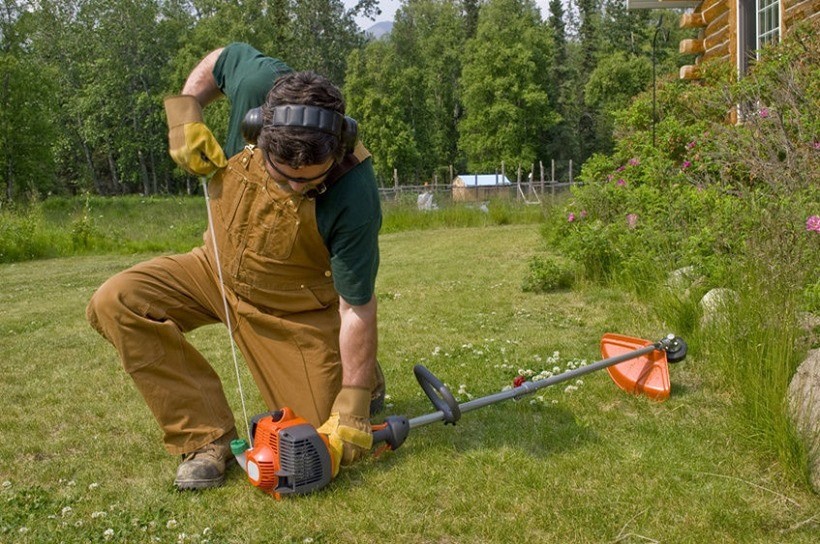 Meanwhile, outside my window… BZZZZZZZZZZZZZ! BZZZZZZZZZZZZZZZZZZZZZZZZ! Bzzzzz…. BZZZZZZZZZ BZZZZZZZZZ!!!!!! The first person to patent a silent string trimmer will have my eternal thanks!

Best Stories
Xbox One owners have had to endure taunts from PS4 and PC peeps for far too long regarding car powered football. It's a problem of the past, or will be in the near future, because it looks like Rocket League is finally making its way to Microsoft's console.
Speaking of Rocket League, don't forget that The Super Lazygamer Rocket League Championship final will be happening this Sunday. Tube will go up against Zara's Angels in the battle of the century!
Oh and speaking of Rocket League (again), it looks like the VROOM VROOM title is getting some Portal loving. A companion cube antenna? Hot damn, I need that in my life right this second. And cake too, even if it is a lie.
Worst Stories
I know I'm ridiculously famous and super popular, but come on, somebody impersonating me to get free games is the worst news EVER. Don't fall for it folks, I promise I am capable of putting together well worded emails. The fool pretending to be me could barely string a sentence together.
As happy as I am that StarCraft II will be getting new campaign content in future, the fact that it is so expensive has me crying so hard on the inside. I love you Nova, but I don't know if I can afford to play your upcoming story.
Random Stories
I've heard many a tale about Fallout 4 being challenging, particularly in the beginning where bottle caps are at minimal levels, as are the actual character levels themselves. Are people just that bad at the game? I mean, somebody beat the damn thing in a single punch! Ok that's not entirely true, but still…
I wonder when we will be seeing good old violent god killer Kratos again? I thought it would be soon, and then Santa Monica went and teased a pair of feet. What the actual hell? That's the most bizarre teaser ever! What exactly are they working on?
Most Comments
I always knew our community loved Warframe, but sheesh. One tiny, casual article on a big update is written, and 144 wild comments appear!
Batman of the Week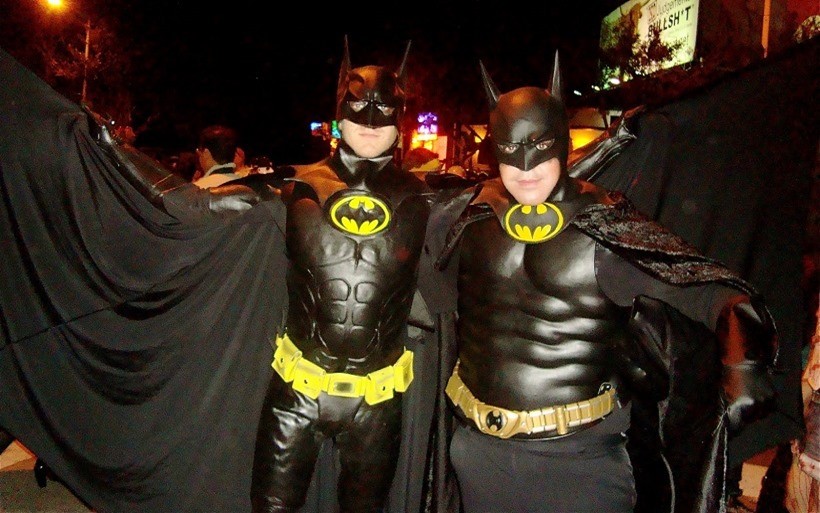 It's a tie in my eyes [Ed's note" I'll stick a f**$% tie in your eyes]. Though Geoff is the official Batman for this week, much credit needs to go to Darryn too. The two of them kept the site performing at maximum capacity all week, even with an absent Alessandro and Zoe. That's not an easy feat, I assure you.
Cabbage for Life
To all those who attended the Cape Town Lazy meet this past Saturday, I am truly sorry that I could not make it. Circumstances on the day did not allow for me to get there I'm afraid. Regardless, I do feel terrible for letting you all down, and have decided to give myself the Cabbage of the Week award for the rest of my existence.
Best Header of the Week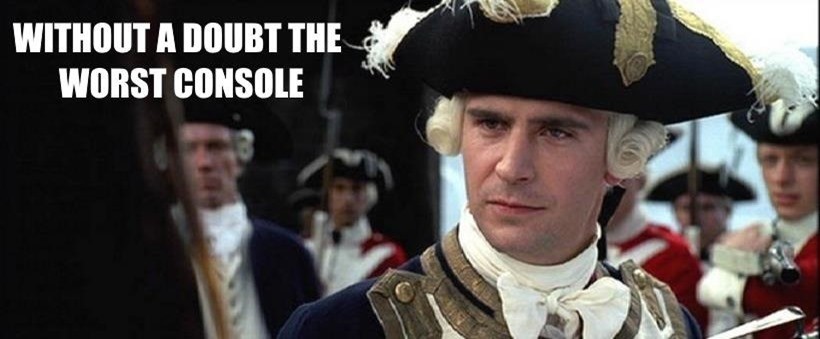 This header from Gavin on his article about Digital Foundry saying that "Xbox One is without a doubt the worst performer" had me giggling. I can hear the voice inside my head and everything.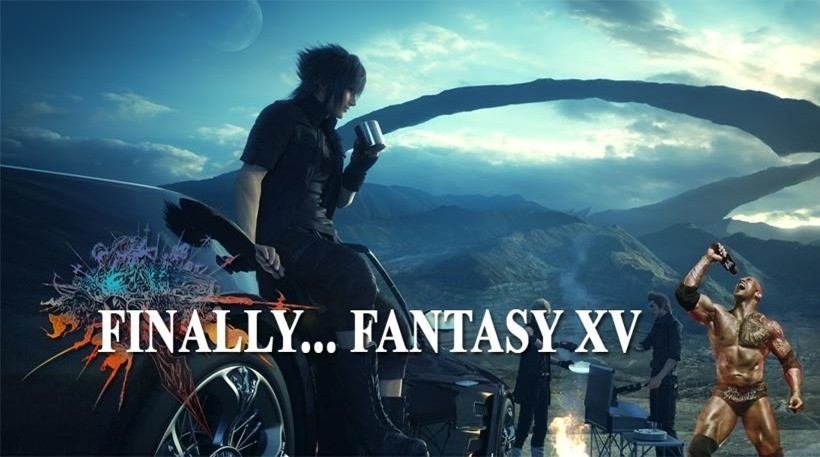 And then Darryn had this gem. The giggles were real!
Comment of the Week
Ok this is getting really old, really fast. Trev wins yet again (I'm sorry, I promise I'm not biased) with this comment on Santa Monica teasing something relating to a pair of feet…
It's obviously a Dark Soles spin-off.
Oh you!
Bonus Content
Darryn never ceases to amaze me with his endless supply of WTF
The above reminded me so much of another WTF series on YouTube. I'm sure I've shared it here before, but I'll do so again because DON'T HUG ME I'M SCARED!
DIGITAL STYLE!
(Header)
Last Updated: December 4, 2015