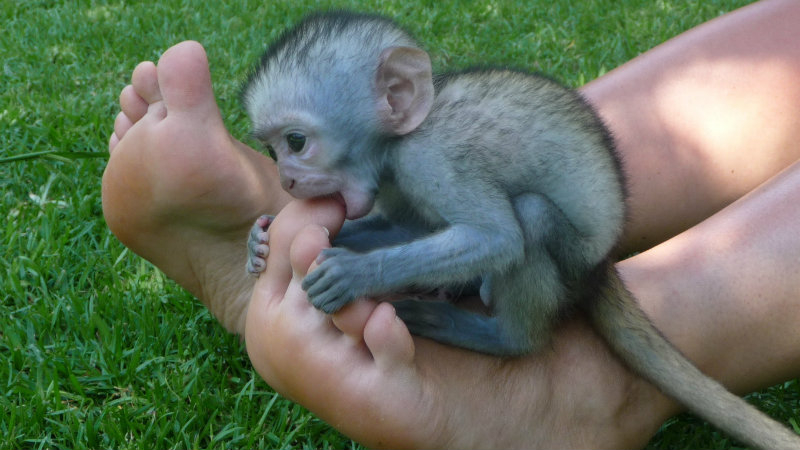 I tried really hard not to feel like I was missing out on E3 this year. I mean, I have a tiny human to look after, and besides, I know the reality of being there – sore feet, missed meals and almost no sleep. But it looks like our Porra Rangers had such a great time, so much fun, that I'm still sad I missed it this year. Oh well, there's always next year. Meanwhile, here's a roundup of everything that happened this past week that you might have missed.
Best News
The Steam Sale is coming! We knew it would, but now we have a date. Prepare yourselves. In other good (or is it bad) news for your wallet, the Xbox One also got a price cut locally, but only for a few days, so you need to act fast.
But the best news of all? Beyond Good and Evil 2 isn't dead! There's still hope…
Worst News
The Steam Sale is coming! I know, I hear all of your mouse wheels scrolling back up to best news. It was the best of times, it was the worst of times – Steam Sales are great, except they take our money and grow our backlogs.
Yay, Elder Scrolls 6 is coming. But it's so far away, that I can hardly count it as good news.
Random News
I know VR is the future. I do. But I'm so scared of what that future might include after seeing the stuff out of the Adult VR Festival in Japan. WTAF, Japan.
Is Darryn Batman Forever?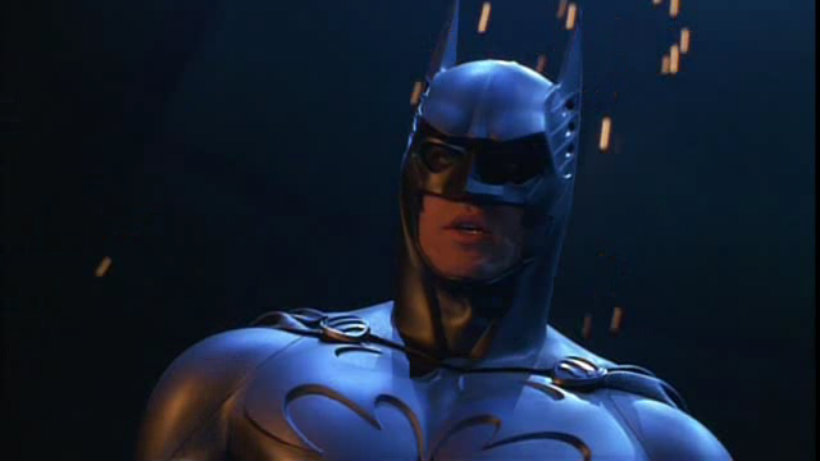 Some of you might remember a time before, a time when Geoff was always Batman. It seems those days are long gone, though, as Darryn lords his Batman title over all of us.
Screw this Owlman award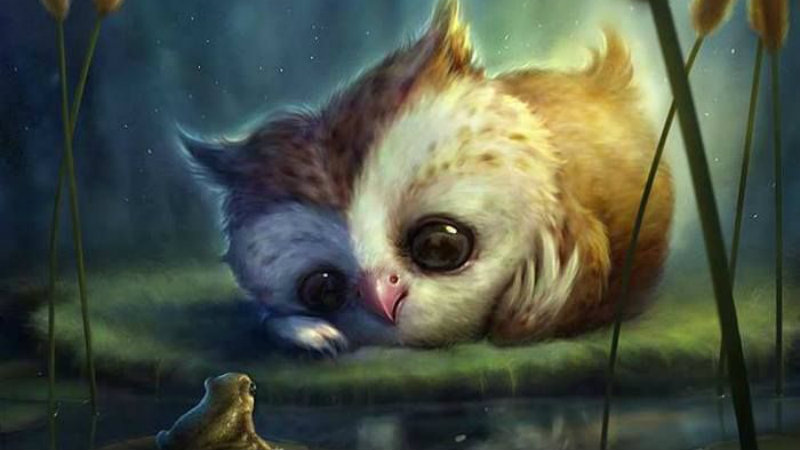 Tired of Batman always going to Darryn, we made another algorithm in the hopes that other contributors might win something sometimes. Alas, Darryn refuses to share awards, winning that one, too. CURSES!
Header of the Week
Anytime the soup nazi is used in a header image, it has to win. That's the rule, and if you don't like it, NO SOUP FOR YOU!
Most Comments
Wait, wait. What happened? An eSports article about competitive Overwatch got you all talking the most this week? What year is this? Kyle, you actually got an "award".
Comment of the Week
No doubt about it, Hammersteyn wins this week with his perfect use of a Gif on the NSFW Adult VR article.
Last Updated: June 17, 2016