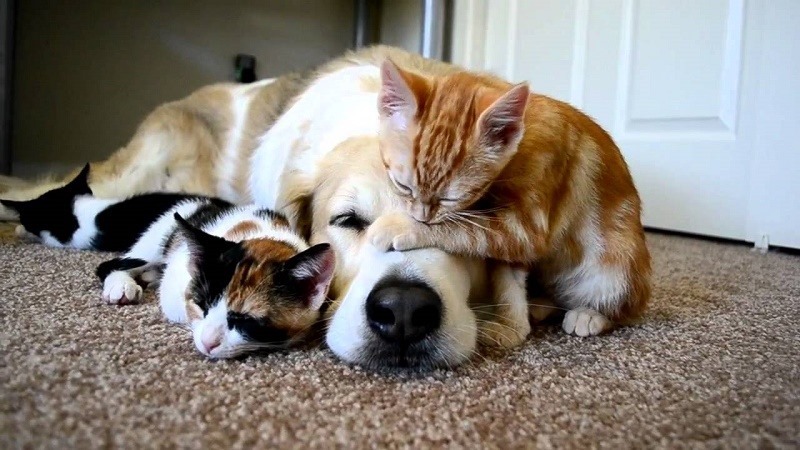 This weekend, Alessandro and I, along with our girlfriends and other mates, are off to do the Warrior Race. Yeah, I don't know what we were thinking when we signed up a few weeks ago (this is all your fault, Craig). Geoff, we'd all like Monday off please. I can't imagine typing any sort of news when all the  muscles in my body scream at me for simply breathing.
Best Stories
Fancy yourself as voice actor? Then you should probably check out local game, Jengo. The developers are looking for some voice talent to bring their characters to life.
Hey, want to win some sexy Watch Dogs 2 merchandise? Don't forget to enter our competition! We've giving away the game, a figurine, a bomber jacket (WHAT YEAR IS IT?) and more.
Ok maybe I'm being a little biased including this as a best story, but do you blame me? After over 9000 years of teasers and waiting, Sombra (along with a load of other goodies) is finally playable in Overwatch. Praise Gaben Jeff Kaplan!
If that doesn't get you excited, then maybe this will. Want to get yourself the Xbox One for cheap? You can next week, for a pretty damn attractive R3999. Why? I don't know, maybe it has something to do with Xbox being 15 years old or something.
Worst Stories
You know that Mini NES? It's just the cutest damn thing! Pity Nintendo shipped such limited stock, which has seen the little device popping up online for ridiculous prices. How desperate must you be to buy something at six or more times its original cast?
Watch Dogs 2 features a ton of nudity. Be careful about sharing what you see in-game on social media though – you might find yourself getting a ban. Actually, don't even worry. Ubisoft are going to remove all excessive nudity now anyway.
Having the original Diablo pop up in Diablo III is the best news I've heard in a while. Unfortunately, it's a limited time event that'll only last for the month of January, something I only just found out this week. What's up with that, Blizzard? Anyway, why wait? At least you can play the classic levels right now in the Diablo III PTR. It's not ideal, but hey, at least the fun will last a little longer.
Random Stories
A Ghost in The Shell movie is coming, which has anime fans from yesteryear all kinds of excited. Why though, what's the fuss all about? If you'd like to find out, maybe you should consider watching the anime yourself. Don't know where to start? Worry not, Darryn has you sorted with this nifty little guide.
Think you're decent at Hearthstone? Why not take up this week's Heroic Tavern Brawl? It costs a pretty penny to enter, but the potential rewards are pretty damn sweet!
The developers of Broforce have been hard at work on a new game. Are you ready? ARE YOU? Here it is: Genital Jousting!
Editorials, Previews, and Reviews this Week
Steep Beta Impressions
Watch Dogs 2 review round-up
Dishonored 2 review
Here's what critics think of Dishonored 2
Skylanders Imaginators Review
The NES Classic Mini Review
World of Final Fantasy Review
Pokémon Sun and Moon review round-up
Shu Review
Is Darryn Batman?
He's back, but short a year-long streak (thanks to Geoff's interruption last week). Too soon?
Nite Owl of the Week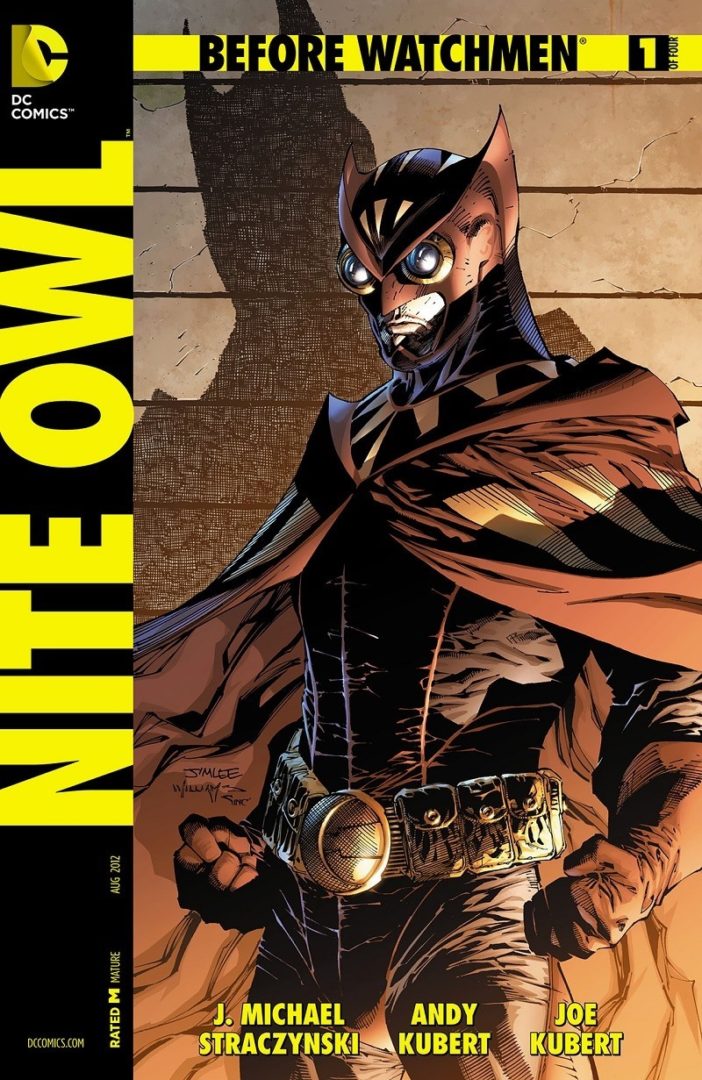 Dammit Glenn, you really need to stop coming out of the woodworks just to win this award. Can't somebody else win it for a change, like me?
Header of the Week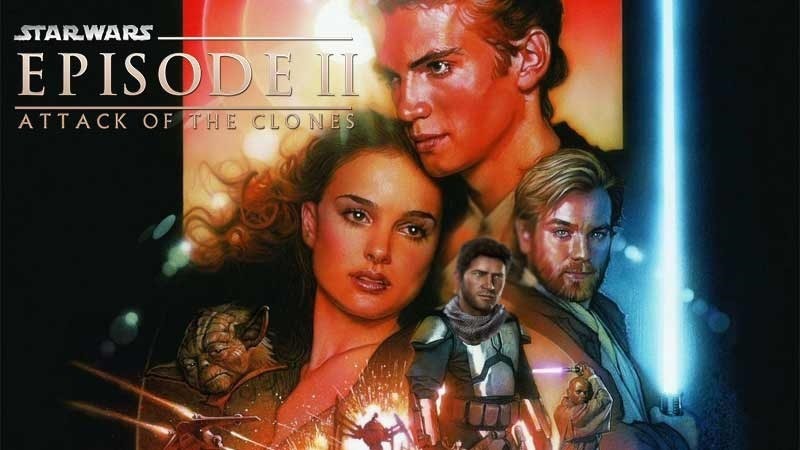 Visceral's Star Wars game won't be an Uncharted clone? Sure, then how do you explain this header? I can see Nathan Drake right there in front of Obi-Wan for crying out loud!
Most Comments
I normally excuse articles (and the FFD for that matter) from the previous Friday for the most comments award, but I just have to make an exception this week. Glenn wrote an article about Whitelash in gaming, which got 276 comments, and Geoff's FFD asking if PC Gaming is losing its appeal, a whopping 313 comments. Both those numbers are insane!
Comment of the Week
PoisonedBelial, the award is all yours this week. With regards to that new game, Genital Jousting:
So if this does not sell well, could it be classified as…

(•_•)
( •_•)>??-?
(??_?)

A major cock-up?
I can't even.
Bonus Premium Content
SQAUWWWWWWWWWWWWWWWWWWWWWWW!
(Header)
Last Updated: November 18, 2016