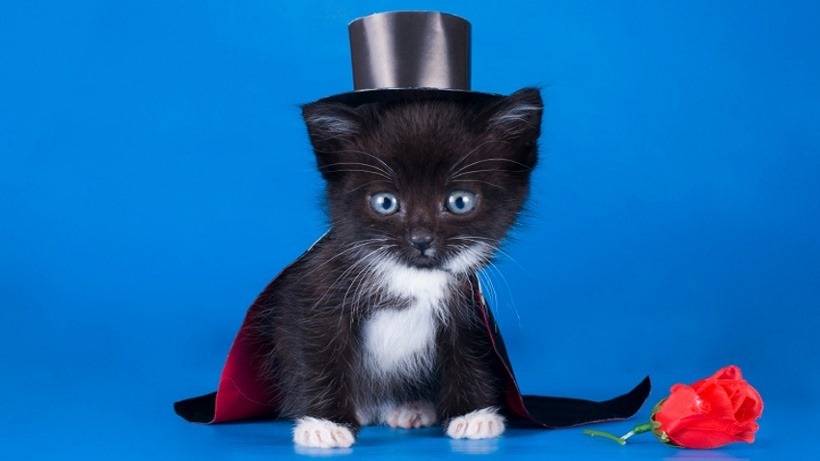 Come one come all, we're about to do some magic right here on Lazygamer. Prepare to be amazed – we're going to do an entire weekly wrap with just three day's worth of news. ALAKAZAM! ABRACADABRA! SHISHKEBAB! Aaaaand presto!

Best Stories
rAge finally made its way to the Mother City. Was it any good? Here's our views, from both a Capetonian and Joburg perspective.
Blizzard released the first Overwatch animated short this week. Why am I including this as a best story? Easy – I'm a shameless fanboy, but to be perfectly honest, the animation is fantastic, and you should see it if you haven't done so already!
Cross-play between consoles seems to be something that's within grasp finally. All we need now, is for developers to make it a reality. Psyonix may just be the first to do so with Rocket League.
Worst Stories
Dying to get your hands on Red Dead Redemption 2? Don't hold you breath – it probably won't be shown at E3 this year. It's not all doom and gloom at least. The game is probably in works, we just wont see it anytime soon.
Batman V Superman is finally here! People had their doubts, and you know what? They were right, at least according to the critics who are tearing the film to pieces.
Random Stories
Remember that Batman Vs Superman movie that almost was? No? Well you should probably read this article then.
Been holding out on getting a Wii U? Best you hurry, because Nintendo's console is reaching the end of it's cycle! Wait, no it isn't. Apparently the console will be in production for the next fiscal year and beyond.
Is Darryn Batman Forever?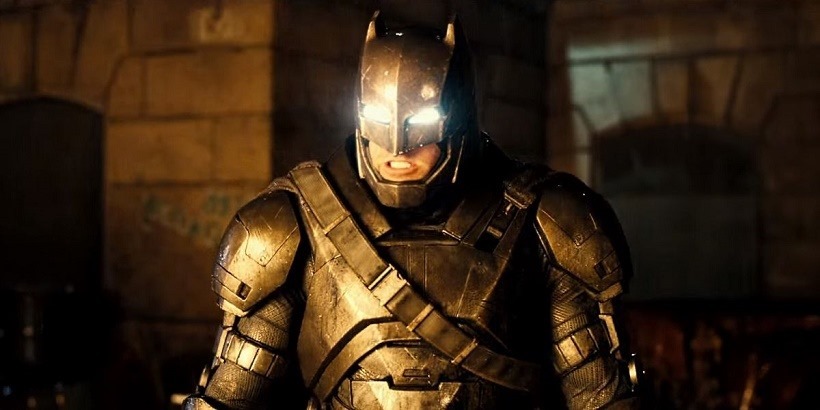 Uh, of course.
Header Image of the Week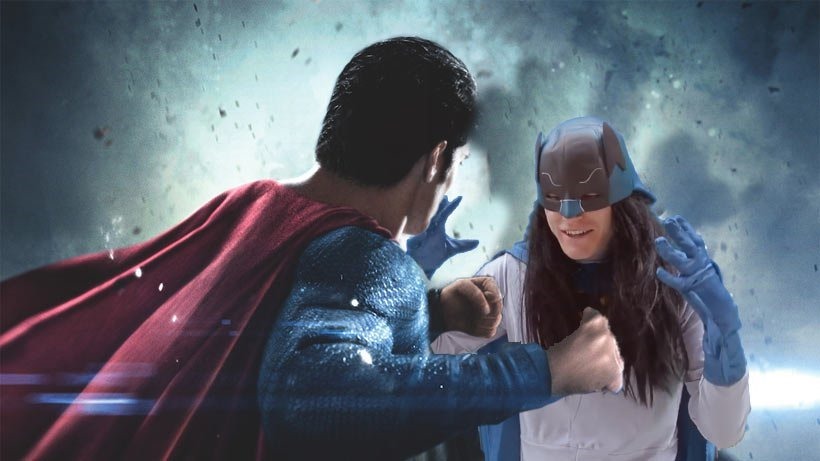 I don't know what the heck Darryn is referencing here in his critics are tearing Batman V Superman apart article, but damn, is this photoshop glorious or what?
Most Comments
So rAge finally made its way to Cape Town. Did it live up to expectations though? This was a topic many of you felt like discussing, because that article netted a healthy 166 comments.
Comment of the Week
Batman V Superman was hated by critics? Pariah sums it up best…
Because this is the movie the critics deserve, but not the one they need right now. So they'll hunt it. Because the movie can take it. Because it's not a hero, it's a silent distraction, a watchful money thief, a bored night.
Oh you!
Bonus Premium Content
Sorry, this wrap seems to be all about Batman V Superman, so I'll just leave this here…
(Header)
Last Updated: March 24, 2016