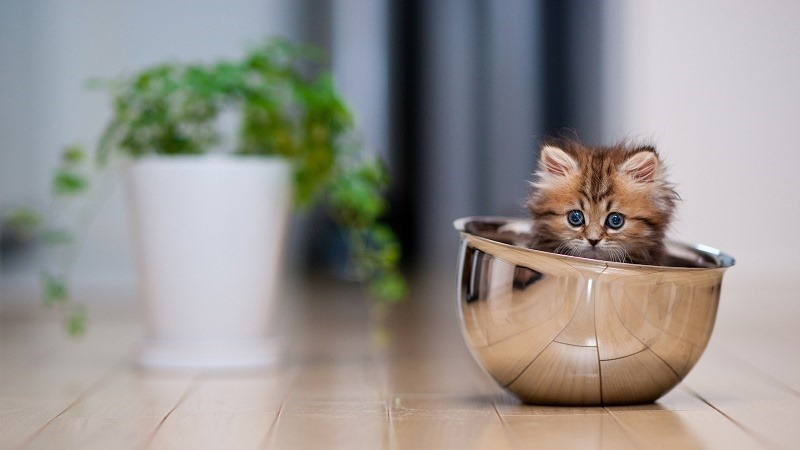 Holy crap, September is just around the corner. You know what this means right? Pay close attention to your nearest shopping mall. It may look bare now, but in a week or two, the Christmas stuff is going to go up. I swear it happens earlier each year!
Best Stories
Holy cow we're going on an adventure…and you can win a PS4 Scuf Infinity
Overwatch's Eichenwalde is now playable on the PTR
PlayStation Now, DualShock 4 wireless dongle coming to PC this week
The first ever PlayStation Humble Bundle is packed with Capcom goodness
Alienation gets new loot, weekly challenges and more!
Win a R1000 Raru voucher with Cadbury Dairy Milk Bubbly's Friends in a Fish Tank!
Worst Stories
PlayStation Plus gets a sneaky North American price hike
Cancelled P.T spiritual successor Allison Road has been resurrected (great…)
Bethesda parent company ZeniMax claims the Rift was built using stolen tech
People are rapidly losing interest in Pokémon GO
Supporting in Season 2 of Overwatch is going to suck
Random Stories
Rumour – ARK: Survival Evolved is getting an expansion called Scorched Earth
The Japanese Prime Minister went full Mario at the Rio Olympics closing ceremony
Lazygamer's top buys from bidorbuy – Stamps, Schwarmas and Soundbars
The reveal of Overwatch's mystery character Sombra seems imminent
The Tyrant That Rules The Rift: How Riot Games is stifling competitive League of Legends
Batman cosplayer earns a Guinness World Record for most functional costume ever
Reviews this Week
Apple TV review – a South African perspective
Metroid Prime: Federation Force review
Inside Review – Not another brick in the wall
Deus Ex: Mankind Divided Review Round Up
Is Darryn Batman Forever?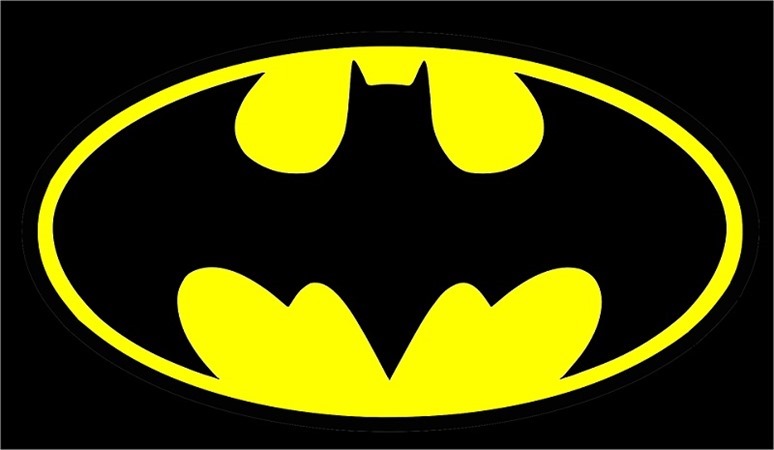 Of course.
Owlman of the Week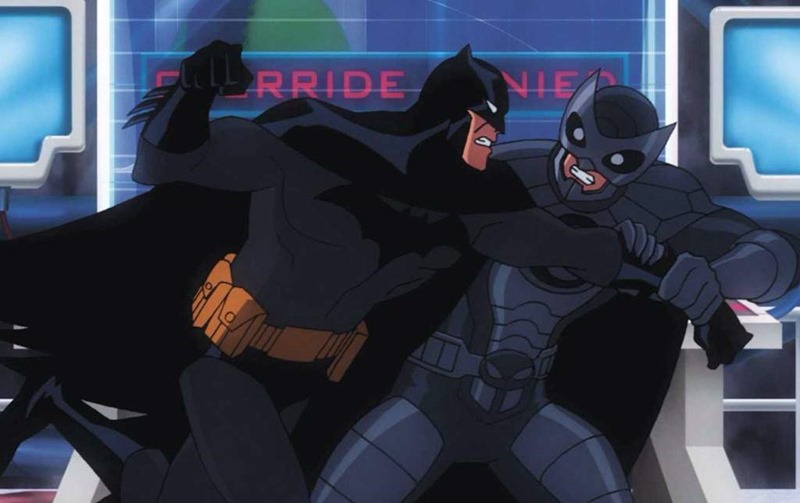 Gah, Darryn is Owlman too. Gavin, we need a new formula dammit!
Header of the Week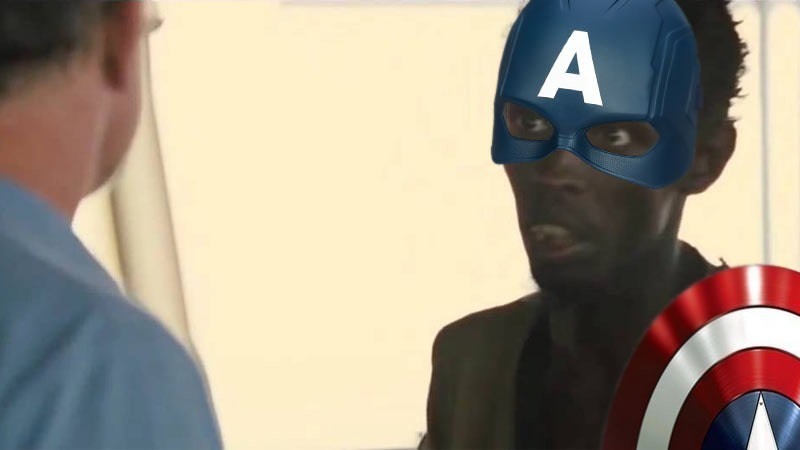 Steve Rogers is no longer the Captain America of the MCU? Normally, I'd be sad, but I'm too busy laughing at Darryn's perfect header image for that article. I'm the captain now!
Most Comments
What, an ION article got the most comments this week? That's… unusual. Zoe's Wednesday edition pulled in a very impressive 81 comments!
Comment of the Week
While writing about the ARK: Scorched Earth rumour, all I could think about was that old DOS game I played in my youth. Alien Emperor Trevor made me proud…
Sweet, can't wait to drop a MIRV or Death's Head on someone else's dinosaur.
Oh you!
Bonus Premium Content
Enjoying Don't Hug Me I'm Scared? You sick child! Here's episode 3…
"Here's something a bit different." – Darryn.
"But if you need something mental…" – Darryn again.
(Header)
Last Updated: August 26, 2016