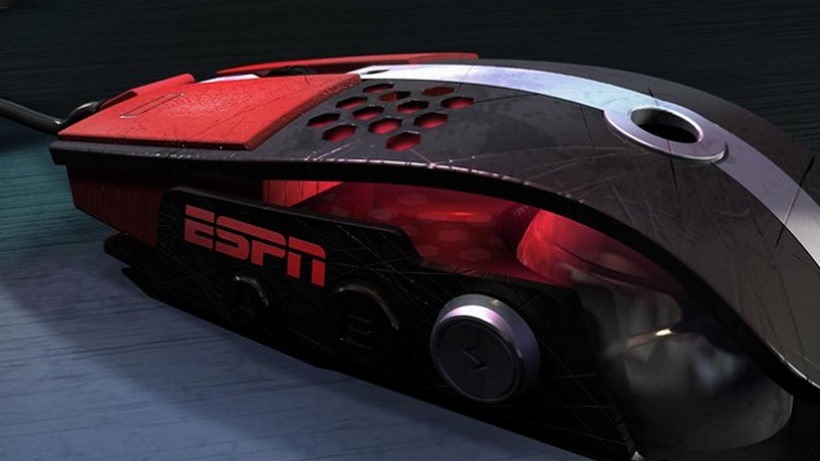 Colin Cowherd, we formally accept your resignation. In case you're confused, do you remember when Colin Cowherd said he would resign if ESPSN ever covered eSports? Well, that day has come as the rumours of eSports coverage by North America's biggest sports broadcasters became true today.
Not too long ago EPSN were looking for an editor for their eSports section, and just last week their new Twitter account, @ESPN_eSports, went live. This was just the beginning – and now we have our very own ESPN of eSports. Naturally it's a great business move on their part, but you can't help but wonder if it was also due to the fact the pressure was felt by Activision Blizzard after their announcements.
"Today's launch is our latest push to reach and connect with this growing and passionate audience," Chad Millman, editor-in-chief of ESPN.com.
In the past ESPN has showcased eSports on their online stream, ESPN3, and received a welcomed response to this alternative broadcast. The initially covered the 2014 Dota 2 International, and the Heroes of the Storm university tournament, Heroes of The Dorm. It was after the 2015 Heroes of the Storm tournament that Colin Cowherd threatened to resign if EPSN ever cover eSports.
Unfortunately quite a few people shared with the ignorant jock's opinion, calling the coverage of eSports "unathletic", and "for nerds," but look at us now. Let's not forget ESPN President John Skipper saying "eSports is not a sport" as well.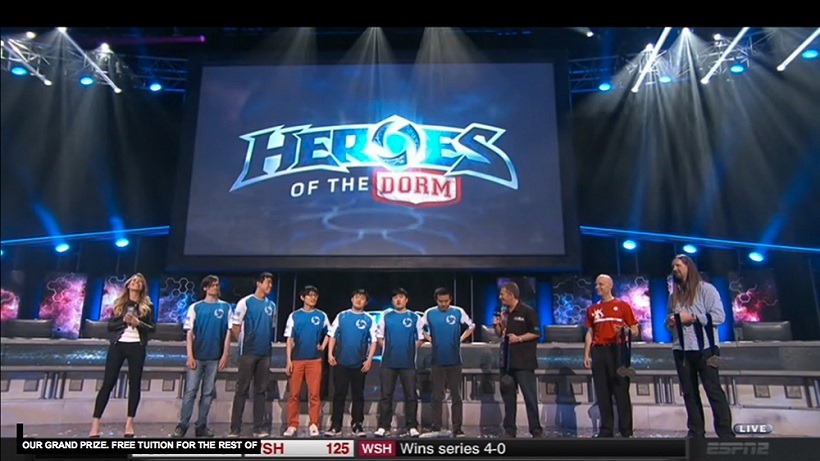 Heroes of The Dorm tournament which was broadcast on EPSN3.
The Daily Dot reports that the eSports section will have it's own dedicated spot on the ESPN home page, with Millman saying:
"Fans will find the same level of quality content and journalism that users of ESPN.com have come to expect, including in-depth looks at the competitive gaming world and on-site reporting from the major tournaments."
The eSports division will be manned by a trio of three experienced editors, who will ensure the content is up to the expected standard of not only EPSN, but competitive eSports news outlets. Working alongside Millman is Rod "Slasher" Breslau (co-founder of OnGamers), Tyler "Fionn" Erzberger (LoL journalist for TheScore eSports) and the Editor will be Darin Kwilinski (former managing editor at Azubu).
Millman did not seem phased by Activision Blizzard's recent claim to becoming "the ESPN of eSports," and similarly Bobby Kotick has not commented on the recent news. It will undoubtedly be an extremely competitive marketing with all these media outlets announcing their plans right before the start of the new competitive year. In the end it will come down to the content, but it seems the directions of Activision Blizzard and EPSN are somewhat different.
Like esports?
Check out esports central
Last Updated: January 15, 2016