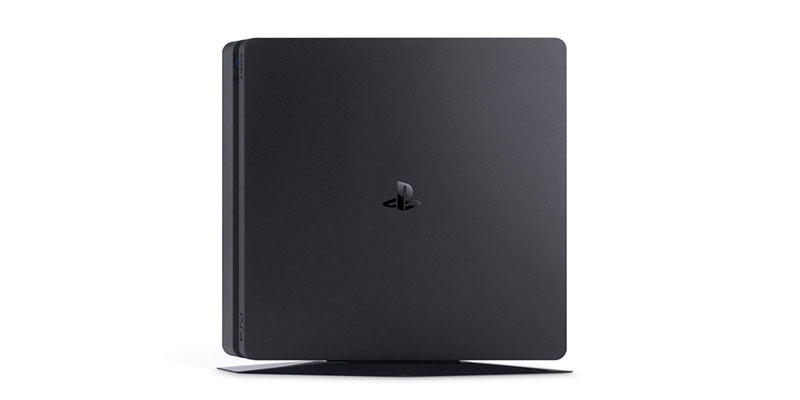 Recently, Microsoft dropped its Xbox One pricing for the holidays to just R3999 for bundles. A 500GB console, with a game thrown in? That's a great way to sell some systems. There's no denying that the local console market isn't where it should be, and that's largely down to pricing. Paying R6 000 for a console is fair bit of coin for a luxury item in this economic climate.
With the recent, fan-focused PlayStation experience bringing the hits in a big way, you may have been hoping that Sony would step up to the plate in time for the holidays. Who wouldn't want a new PlayStation 4 for Christmas?
Step up they have, with two new deals that're sure to be responsible for a PS4 or two under tress this festive season.
Here they are, ripped straight from the press release:
"The first promotion will commence from 9th to 14th December offering consumers who purchase any standalone or bundled PS4, a FREE copy of EA Sports FIFA 17 on PS4 resulting in a saving of up to R1200.00.

Immediately following this consumers will be able to pick up the brand new standalone PlayStation 4 computer entertainment system with a 500GB HDD at an astonishing R3999.99 from 15th -24th December."
In short, if you buy a PS4 Slim at its regular price from 9-14 December you'll get a copy of FIFA 17 for free. If FIFA isn't your thing, and you just want to save a bit of cash, you'll be able to pick the system up for R3999 from 15 December to 25 December.
These deals will only be available from participating retailers, which should include just about any retailer's you'd actually use: Animeworx, BT Games, C.N.A, Dion Wired, Game4U, Game, Incredible Connection, Musica, Makro, Raru, Takealot.com, ToysRus and Toyzone stores.
Last Updated: December 6, 2016