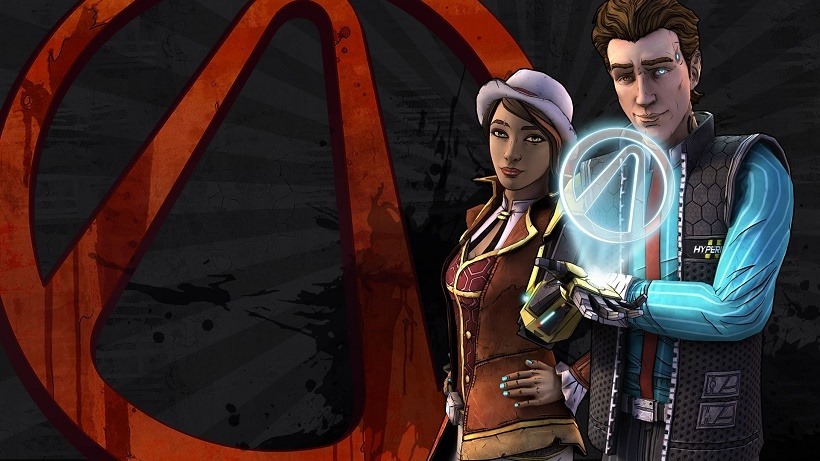 While Humble Bundle often have great gaming collections at ridiculously low prices, their last few offerings haven't been particularly standout or memorable. Yes, the titles being peddled are always nice and cheap, but there hasn't been anything lately that's truly wowed me.
The same can't be said for this latest Humble Bundle. It's got some truly fantastic adventure titles, all of which are made by one of my favourite developers.
That's right, this week's Humble Bundle is Telltale focused, and packed with phenomenal value! Here's what you can expect to grab for just a couple of bucks…
Gather 'round, boys and girls! It's time for us to tell you a tale… a tale of how you can get a bunch of sweet Telltale games at a price of your choosing!

Pay $1 or more for Back to the Future, Sam & Max: Devil's Playhouse, Poker Night at the Inventory, Puzzle Agent 1 & 2, and The Walking Dead – Season 1. Pay more than the average price for The Walking Dead: 400 days, The Wolf Among Us, Poker Night 2, and Tales from the Borderlands. Pay $12 or more for Game of Thrones and The Walking Dead – Season 2.
I've played many of the more recent Telltale titles, like The Walking Dead (both seasons and the add-on), The Wolf Among Us, and Tales from the Borderlands. All are rather excellent! If you've not played any, I'd recommend you do so ASAP – there really is no better place to get started than with this bundle.
You can get all of the above and more for as little as $12! Even with the poor exchange rate, that's still excellent value for money. That's what, R177 or so for 11 excellent adventure titles, with more to come at a later stage? Yeah, it's a bit of a no brainer .
Will you be grabbing the Telltale Humble Bundle? It's a simple decision really…
Last Updated: April 13, 2016