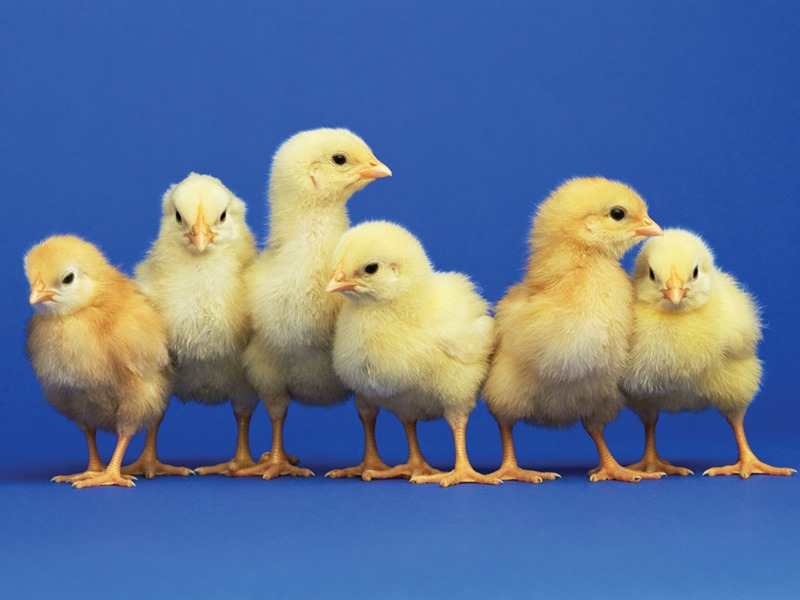 Gaming isn't cheap. Not only do you need to have enough cash to buy a new fancy console, but you also need the right amount of capital to hire someone to actually play games with you and a roof over your head to house your new hobby in. And I haven't even begun to mention the food costs of owning a dedicated Mortal Kombat partner or the maintenance needed to keep them in a hole and moisturised with lotion between use.
Anyway, one aspect of gaming that has gotten cheaper, are the consoles themselves. This weekend sees Black Friday roll around, an American tradition that has become a global bloodbath of cheap deals and elbows to the face. Fortunately, there are alternatives to wondering just how the hell you managed to walk into a retail mosh pit.
If you happen to have WeChat installed, you'll be able to grab an Xbox One for the stupidly low price of R1999 (Thanks CheapGamer!). That bundle includes a 500gb version of the console and FIFA 17, so you'll have a game to play at least. Remember, you'll need to also have your WeChat Wallet set up and there'll only be 200 of these consoles available from 9AM on November 25. These will probably sell stupidly quick.
Alternatively, you can also grab a PlayStation 4 Slim with DOOM, Valentino Rossi Racing and God of War 3 for R3549. Not a bad deal at all then.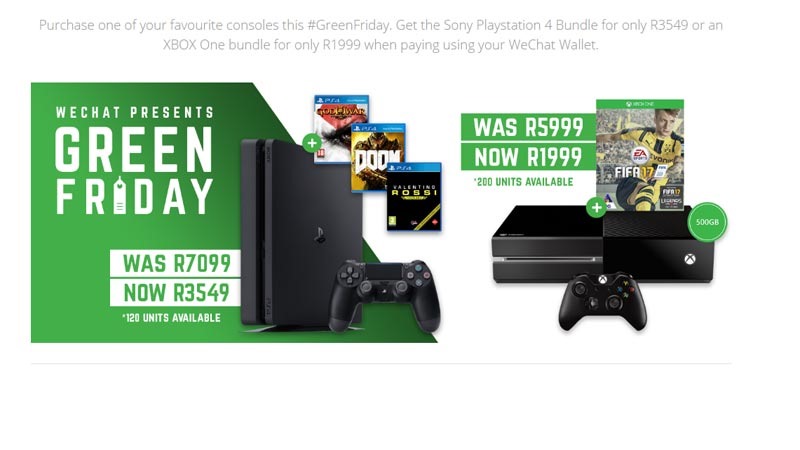 Last Updated: November 22, 2016