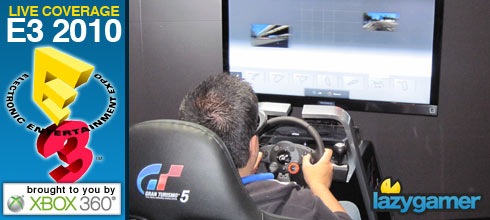 Happy Lans day everyone, the day has finally come for the official confirmation of a Gran Turismo 5 release date.
Sony was happy to announce that Gran Turismo 5 will be available on November 2nd, and even better, they mean this year! I have had hands-on time with Gran Turismo 5 on the E3 showroom floor so check back as I will have my impressions up soon.
The game is looking pretty damn slick, and I will also have a chance to give it a bash in 3D soon, so stay tuned.
Last Updated: June 16, 2010