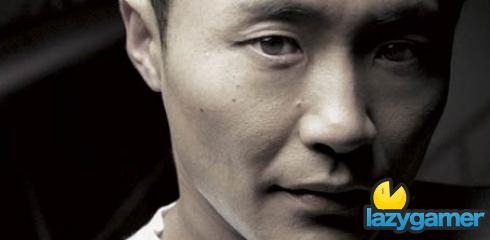 If retail release dates are to be believed (and Gamestop is normally pretty close) we are only now expecting a GT5 release on the 1st of November 2010.
That's around 9 1/2 months from now (you could be a dad by then) or in other terms around 5 years late. GT 5 used to be a PS3 launch title which is why I find the continuous delays humorous if just a little annoying.
What's more PD's Kazunori Yamauchi has been chatting to USAToday and has now told us that GT5 is 90% complete, which makes that November release date even more likely.
God of War 3 is 100% complete and they are still planning on at least 3 months for bug fixing and refining, so with 10% to go on a 60 month development time we can easily expect 6 months development left with 5 months polishing time… it makes you feel ill thinking that they may miss a 2010 release date.
I think Kazunori Yamauchi should stop posing for press photo's and get back to work, this has gone past ridiculous now.
Last Updated: January 19, 2010