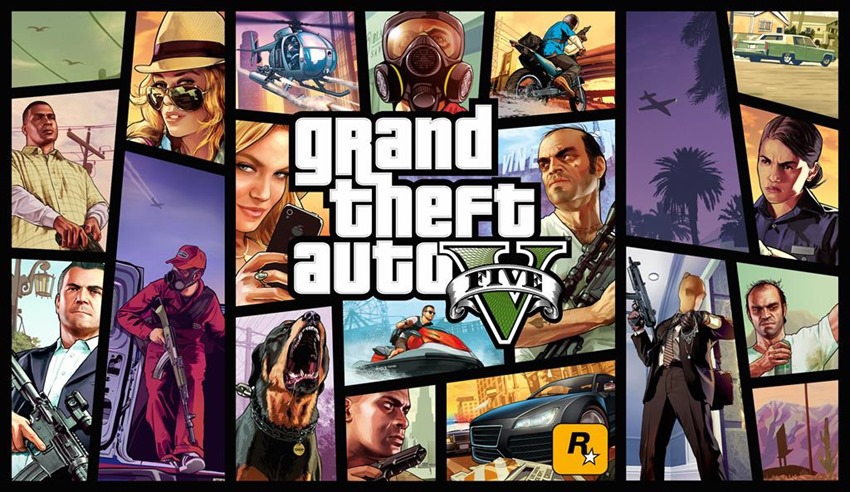 Five years after release, and Grand Theft Auto V isn't just a phenomenal sandbox experience and one of the best-selling games of the modern-day gaming era. It's also still a regular moneymaker for its developer Rockstar Games, thanks to an online community of players who spend many an afternoon blitzing one another with orbital satellite strikes. No seriously, if you have the cash you can do just that.
Anyway, Grand Theft Auto V has been around for a while now, having already received a high-definition upgrade not too long ago on PC, PS4 and Xbox One. Rockstar Games has another version of its iconic franchise chapter on the way, albeit focused purely on the online shenanigans that kept the game alive and rolling for so long after launch.
The pricy GTA V: Premium Online Edition comes packaged with the main game, the latest version of GTA Online and the Criminal Enterprises Starter Pack. Here's what you'll find inside of the pack which has been out for a few months already as an upgrade: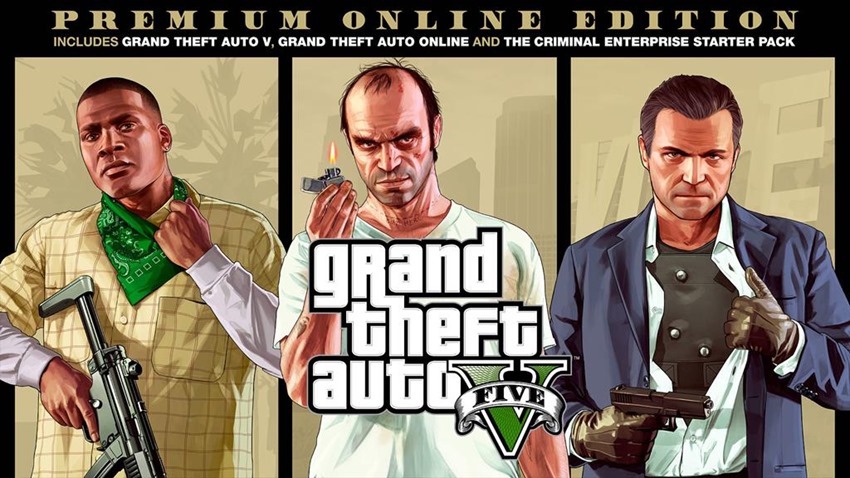 Properties
Maze Bank West Executive Office
Paleto Forest Gunrunning Bunker
Senora Desert Counterfeit Cash Factory
Great Chaparral Biker Clubhouse
1561 San Vitas Street Apartment
1337 Exceptionalists Way 10 Car Garage
Vehicles
Dune FAV
Maibatsu Frogger
Enus Windsor
Obey Omnis
Coquette Classic
Turismo R
Pegassi Vortex
Huntley S
Western Zombie Chopper
Banshee
Weapons, Clothing and Tattoos
Compact Grenade Launcher
Marksman Rifle
Compact Rifle
Stunt Race & Import / Export Outfits
Biker Tattoos
It's kind of amazing when you think about the approach taken between Grand Theft Auto games. While GTA IV had several single-player episodes released in the form of the Liberty City Episodes, GTA V has refrained from that and went chest-deep into GTA Online instead. Stupidly lucrative and with the shelf-life of a T(w)inkie after the apocalypse, the direction to keep GTA Online constantly stocked with fresh content turned out to be a wise move for Rockstar.
Who'da thunk that microtransactions could be so appealing? I'm shocked, shocked I say. If you are thinking of jumping back into GTA V for GTA Online, then here's some good news for you: The last couple of years have seen some great new DLC released in the form of The Doomsday Heist, Gunrunning, Bikers and Smuggler's Run. Content which happens to be completely free if you're up for it.
Last Updated: April 26, 2018