Every time I've covered a major sporting organization picking up an eSports team I imagined a time when Manchester United, the greatest football club in the world, would show their interest. That time has finally come as Manchester United have set their sights on a European Overwatch team – but have now gone into a bidding war with none other than Fnatic.
It's a bit of cross-road for me, I love Man Utd, and I love Fnatic, but I can't help but consider the possibilities for eSports if a club like Manchester United were to enter the competitive gaming realm. According to eSports News UK, Fnatic have already put a bid in for the European team, prompting Manchester United to put forward a counter-offer. A source close to the club has informed ENUK that Manchester aren't concerned by Fnatic's offer, after all Manchester's net worth is close to $3.3 billion, while Fnatic are around $42.5 million.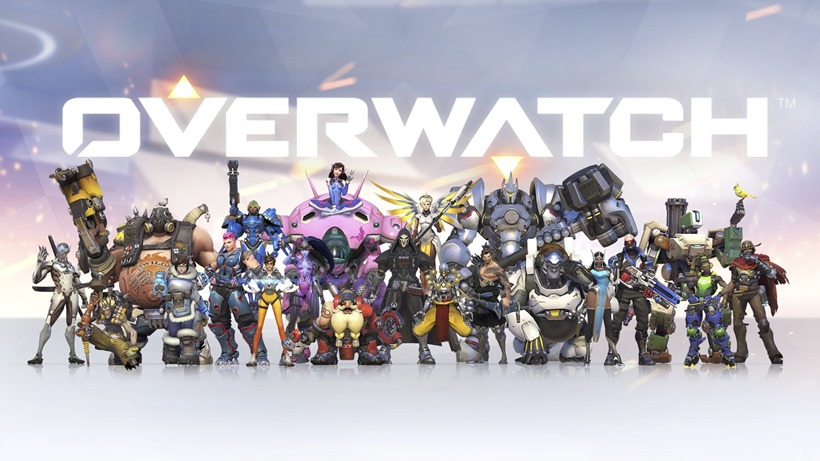 It's also unclear which Overwatch team the two organizations are interested in, but they're a hot topic of sorts since Manchester United and Fnatic are not the only organization interested in this mystery Overwatch team. This third organization is unknown right now, but for the sake of rivalry let's assume it's Manchester City.
This popular trend of major sporting organizations picking up eSports teams is nothing new. West Ham signed a professional FIFA player, Schalke 04 have a League of Legends team, Wolfsburg also signed a FIFA player, and it's rumoured that Valencia are interested in eSports as well. However, none of these clubs compare to the sheer size and popularity of Manchester United, and I personally cannot wait to support Manchester in Football and in Overwatch.
All that remains is finding out exactly who this mystery Overwatch team is. I'm going to make an educated guess and say it's Reunited, who are currently one of the strongest teams in Europe, who are also independent. Reunited, Re-United, Manchester United. It all makes perfect sense.
Like esports?
Check out esports central
Last Updated: June 10, 2016