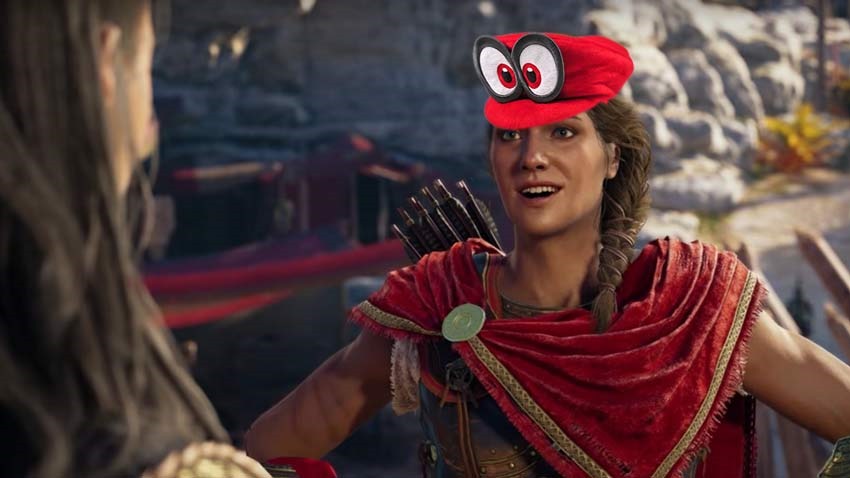 History doesn't have to be a slog, thanks to recent advances in technology. Why would you read about an ancient city, when you have a chance to actually walk through it and explore the legacy of a culture that existed thousands of years ago in an age where humanity began to learn more about itself? That's something that I've always appreciated about Assassin's Creed, Ubisoft's sandbox series that may have a sci-fi foundation but very much features an authentic coat of paint in its locales.
Whether it was Rome, London or ancient Egypt, Assassin's Creed has always had some incredibly authentic cities to explore and actually learn more about in its interactive history lessons. For Assassin's Creed Odyssey, that next archaeological tour takes players to Athens at the height of the Greek superiority of the Mediterranean kingdom.
Athens must have been a masterpiece of a city when it was bustling, as its ruins still stand today after centuries of war, wear and tear. For Ubisoft, the challenge in recreating Athens came from finding the right balance between digging out the original city from across the ocean of time and staying as authentic as possible to its origins.
"We had to try to understand which parts of it were contemporary to our time period, because… it's been built on by so many different civilizations over the years that it was important for us to figure out which layer of this was the correct layer for us," Assassin's Creed Odyssey World Director Ben Hal said to IGN, adding that Ubisoft's was "to make sure we create the most authentic, credible Greece we can while making it beautiful and fun at the same time."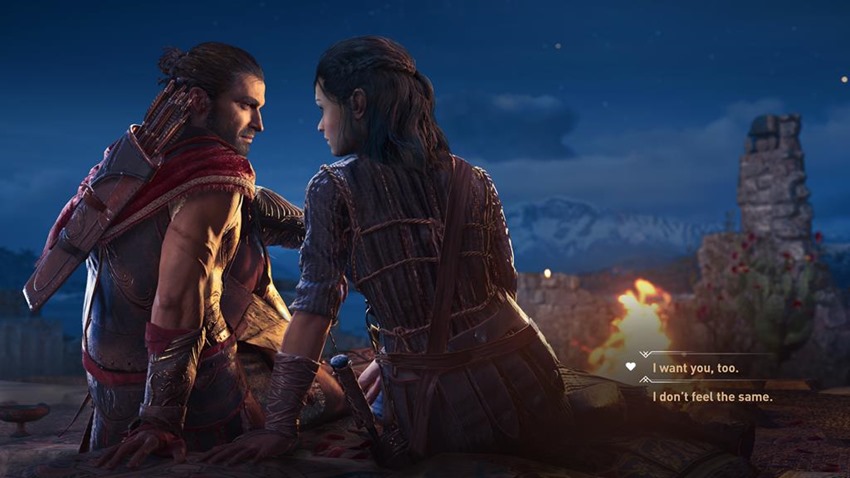 We broke the city down into different thematics… Greece isn't the white and cold it's often depicted as, it's very colourful and vibrant and we wanted to make sure we reflected that in the world as you travel around. A player can understand 'I'm now this district and what I see around me helps define where I am in the world… Athens being one of the oldest cities…it has a history, it has an element of chaos in the way it's been built, so we wanted to reflect that… [but] if it's too chaotic it's impossible to learn, it's impossible to navigate, it's impossible to understand.
The end result isn't just a version of Athens that is alive and bustling thanks to its populace, but also built up of several districts that pay close attention to the history of the city. It's a heck of an accomplishment, an achievement that is all too often overlooked as players engage Assassin's Creed's action first and history second.
Still, if Odyssey throws in an educational mode much like Origins did earlier this year? I'd be up for some after-school history lessons that details just how exactly my favourite corner cafe owners created a culture of no shange, only shappies.
Last Updated: August 16, 2018