Last month I posted up some screenshots which were apparently taken from the PSP version of GT5 which I didn't believe at the time.
However I was in the minority in my belief that this screenshot couldn't have come from a PSP.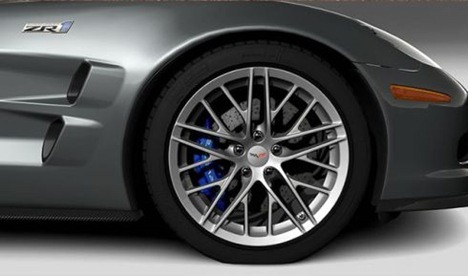 Well Sony has now officially released true screenshots and I don't know about you but I can spot a few differences straight off the bat.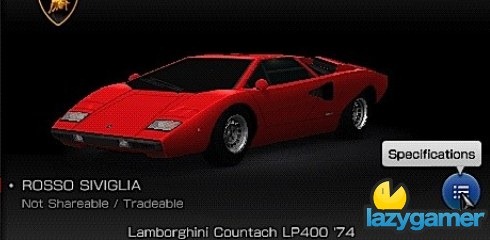 Granted it's not the same car but I think it accurately demonstrates the fact that a pure CGI render looks much nicer than anything the PSP can push out.
The good thing about the PSP version is that the ingame shots actually look better than the showroom floor screens.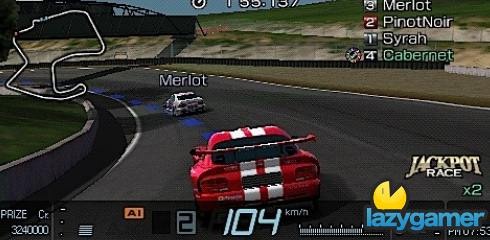 You can check out the rest of the screenshots over at Joystiq's site
Last Updated: September 2, 2009