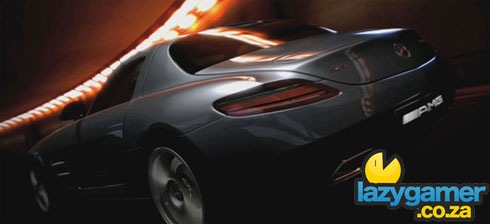 GT5 Prologue was pretty much widely accepted as a teaser, taster or demo of the upcoming Gran Turismo 5 and as such there were some people claiming that it shouldn't have been charged for.
I personally thought it was a bit cheeky to charge so much for a snippet of the real game but if people are willing to pay for it then why not?
So how many did they sell? Well according to Polyphony Digital they managed to shift 4.6 Million copies of it… That's right, 4.6 million people were happy to pay for a demo of Gran Turismo…
I have no more words, check the full graph for all the carnage.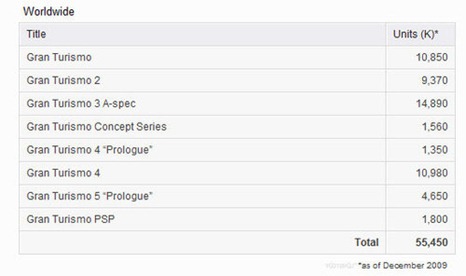 Source: Kotaku
Last Updated: February 8, 2010