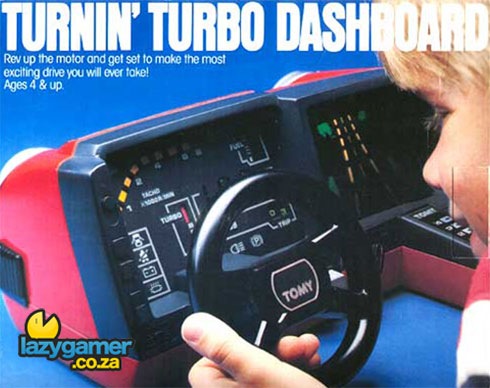 Regular readers would know that I am not the most proficient videogame driver. When seated behind a virtual steering wheel, faulty wiring in my brain ordains that I must accelerate – and only accelerate – until Newton's laws dictate my crumpled inertia.
It stands to reason that when it comes to racers, the one aspect that familiarises itself to me is damage modelling. It is, after all, the only feature I really get to enjoy.
Gameswire have compiled a set of comparison screenshots from the imminently available Forza 3, and the not-likely-to-be-released-any-time-soon GT5.
Let's see how they fare, shall we?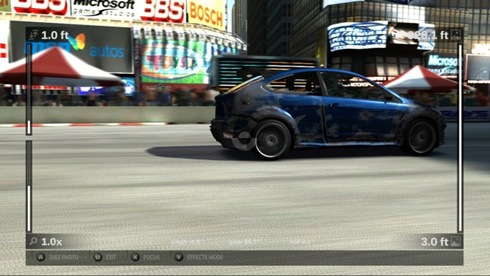 Forza 3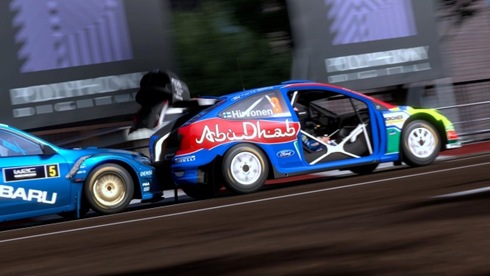 GT5
As is evidenced above, it seems that Forza's damage is just that little bit more realistic. While GT allows for more extreme things like flying doors it presents itself as a dichotomy; I'd expect a car that's damaged enough to have it's goddamned door fall off to have its paintwork at least a little scuffed.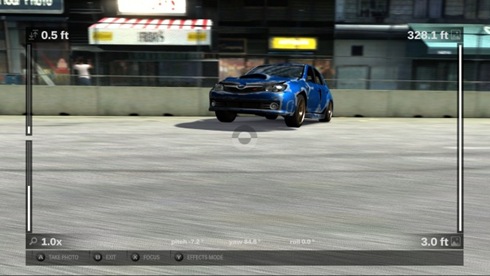 Forza 3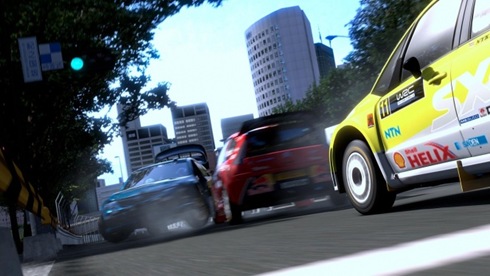 GT5
I'm pretty glad that Polyphony Digital have elected to let GT5 cook a little longer -coupled with Kazunori Yamauchi quest for perfection I'm sure they delay will ensure that GT5's damage model will be up to scratch by the time the game finally releases – sometime in 2029.
Check out more, over at Gameswire
Last Updated: October 15, 2009