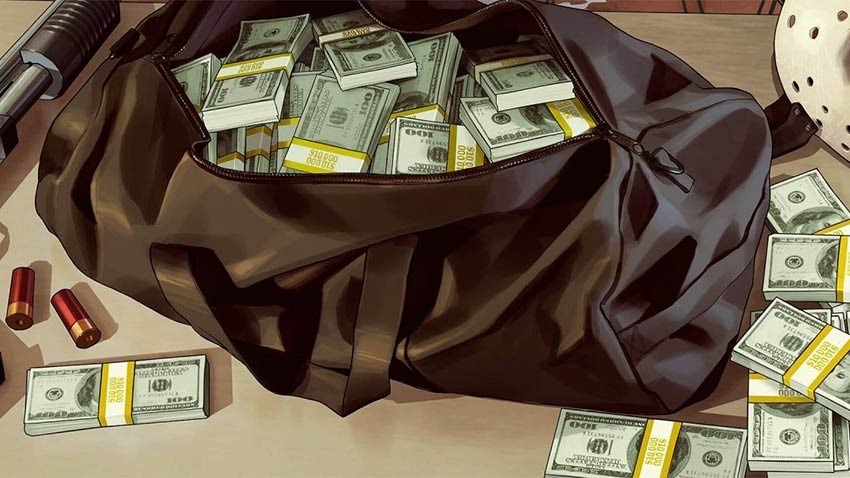 In August last year, Rockstar Games parents company Take Two Interactive filed a suit against the developer of the GTA V cheat program called Elusive. The developer, Jhonny Perez, was accused of copyright infringement and distributing a cheating tool. The tool could be used in GTA Online games to grief other players, as well as generate infinite cash within the game, which is supposed to have a closed economy.
The cheat was sold online, available in different tiered packages. Before the suit went ahead, Take-Two requested financial records to see exactly how much money Perez had made from the tool, so they could work out a settlement amount. Perez opted to ignore those requests, presumably hoping that the problem would just go away.
It didn't. The suit went ahead, and Perez once again failed to respond. As a result, Take Two has won a default judgement against the cheatmaker, with the courts ordering him to pay the maximum $150 000 in damages, along with $69,686 in attorney's fees. $220 000 because he didn't respond.
"Take-Two has been irreparably harmed by Mr. Perez's infringing conduct and will continue to be harmed unless enjoined," said US District Court Judge Kevin Castel.

"Mr. Perez's Elusive program creates new features and elements in Grand Theft Auto which can be used to harm legitimate players, causing Take-Two to lose control over its carefully balanced plan for how its video game is designed to be played."
That's a heavy price to pay for not responding – and Perez likely would have walked away with a lesser fine had he just complied. While I have no problem with cheats and trainers for games, paid ones that can actively ruin other people's online experiences are awful, and I have a hard time feeling sorry for the guy.
Last Updated: February 7, 2019