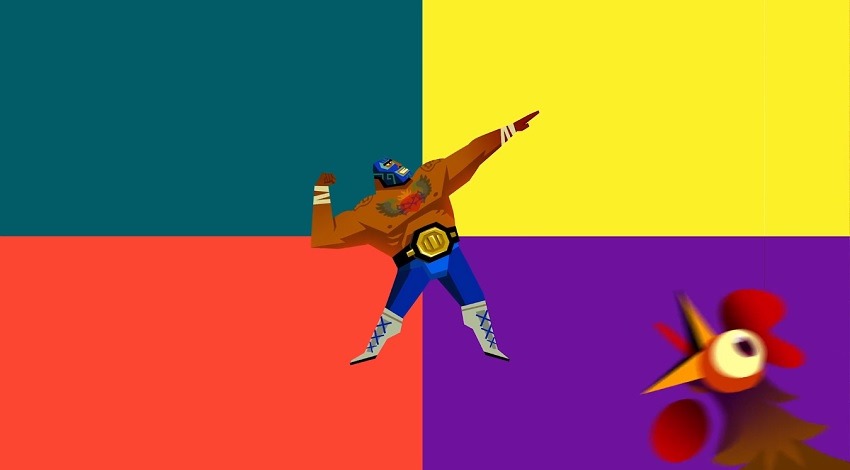 There's nothing in life that wrestling can't solve. Grabbing a mask, suiting up in your finest luchador boots and tossing said problems from the top of a turnbuckle and onto the ring below? Magic stuff. Guacamelee knew this a couple of years ago when it first launched, giving players plenty of charm, style and pop-up powerbombs aplenty. Also, chickens. An unstoppable feathery force most foul if I remember correctly.
What could be better? A brand new sequel from developer Drink Box. Here's the first trailer for Guacamelee 2:
And yes, that is indeed four-player co-op that you're seeing in action.
Last Updated: October 30, 2017