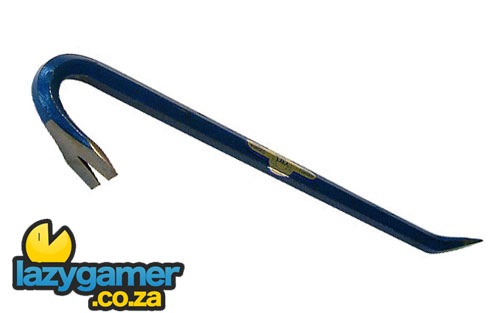 Game of the year? Pfft – that's been done to death. Guardian have been thinking "bigger picture" and allowed their readers – via the magic of online voting – the opportunity to decide what would be their "Game of the Decade"
The number of games released in the past 10 years is quite staggering, and picking just one to exemplify all that's happened in videogames is quite a task. Before you hit the jump to see what nabbed the nod, see if you can guess what it is.
This is what Guardian had to say about its readers' choice
"Half-Life 2 is the game of the decade, not just because it's good, but because it encapsulates so much of what mainstream gaming has been trying to do for the last ten years; the aspiration to create believable, physically accurate worlds, then to make us a part of them. The narrative and technical achievements of this game and its episodic follow-ups have been equaled, perhaps, but not significantly bettered. We may see Half-Life's usurper in the coming decade – we may witness the next quantum shift in the medium. It will be fun getting there. This is why we play videogames, after all."
What say you – Agree? disagree? What would your single best game of the decade be?
Source : Guardian
Last Updated: December 17, 2009