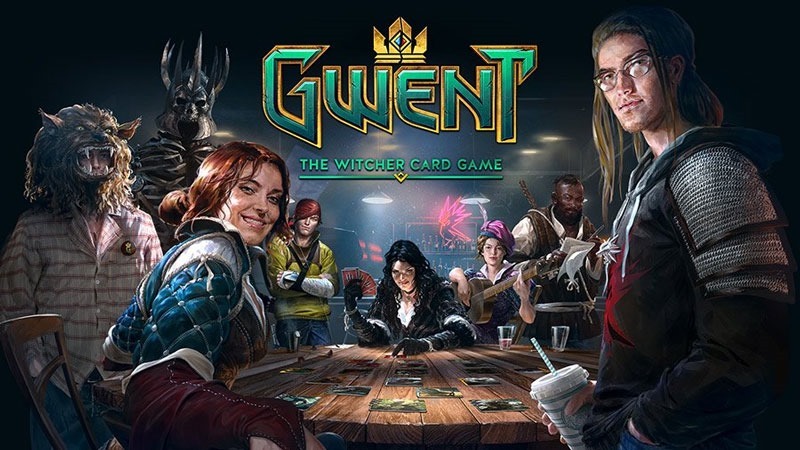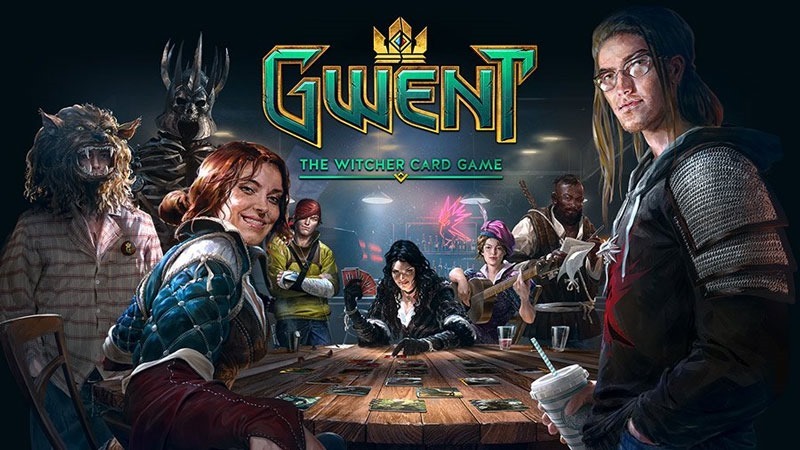 I still haven't finished The Witcher 3. Yes, I know, that makes me a terrible gamer, but I started playing it around the same time that I made a person and damn babies take a lot of time and attention. I only get to play for short periods of time and mostly I fill those hours with playing Gwent instead of actually getting anything done. But that's okay, it just means I'm preparing for the full-length spinoff Gwent game that CD Projekt Red is making.
Gwent as a spinoff is already deeper than the mini game available in The Witcher 3, as Trevor explained in his beta impressions. Alessandro found out there's a single-player, in-depth adventure mode as well.
This was just a slice of an experience CD Projekt Red is suggesting will take around 10 hours to complete, and is only the first of many new adventures the studio has cooking up. It stands separate to multiplayer Gwent however, where standard, random card packs will need to be earned (or purchased) in order to play online. Gwent will be free-to-play though, and Lead Designer Damien Monnier promised that the studio's adeptness to fair pricing won't be lost here either.
Now there's a new trailer for the game showing off the various factions. The voice over work certainly makes it sound ridiculously dramatic, but I'm mainly enthralled by the slick and sexy new look of my minigame addiction:
Still no word on a release date, but you can go and enter for the Beta. As tempted as I am to join in, I think I'll stick with the version in The Witcher 3, and maybe finish that game one day. I'm already perfecting my strategies, so surely that will put me at an advantage when the spinoff game is released… right?
Last Updated: February 7, 2017