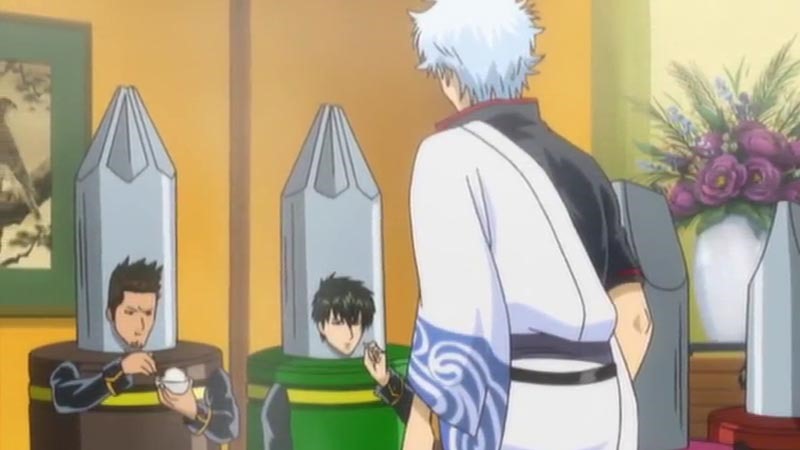 When it comes to video game developers, CD Projekt Red is like that uncle who never grew up and gives you action figures for Christmas instead of socks. Or a beach towel. Or I sh** you not an actual bar of soap and I can't wait for that hag to be dead one day so I can chuck it back at her tombstone. Wait, where was I? OH YES! Anyway, CD Projekt Red. The cool guys.
They're the studio that you want to throw money at, thanks to games within games that are massive and expansive enough to be actual full retail releases on their own. And that's why Gwent: The Witcher 3 Card Game is getting that treatment. Hell, it's getting a free-to-play setup, three words which don't send chills down your spine when used in conjunction with a CD Projekt Red announcement, as the developer wants to nail that format in a manner that benefits the fans.
"I said 'OK, but I want a free to play that does not screw me, that allows me to enjoy the game for free and that lets me, on my own terms, keep some money," Lead designer Damien Monnier said to Polygon.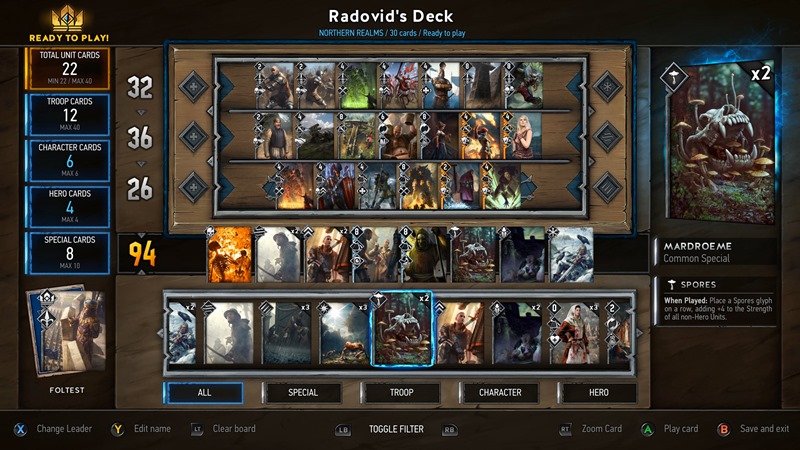 And you know what? Yes, I had a good run. I've played for hours and hours and hours, so it's a good value for me. I'll give you some money. And it's also a game that is fun without people having to spend a penny, so that was very important for us. no kidding, you don't have to spend a penny, you don't have to grind.
But what if you did want to chuck some of those pennies towards CD Projekt Red? What would you be getting in return for them? Choice. Lots and lots of choice. ""OK, so we knew we were going to have card packs," Monnier said.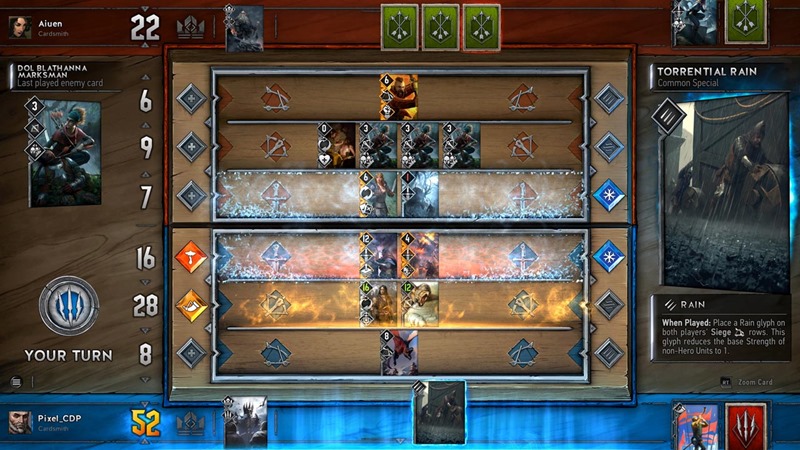 You are able to buy packs of cards, and we wanted to do something different where, if you choose to spend money on a game, all we'll do, is when we work from a pack of cards … first we'll go see a really cool character and he'll … show you three cards. This card is 100 per cent guaranteed as rare or above. And we say, which one do you want? We let you choose. And you choose one. The other two go away.
For me, that's pretty cool. If I'm going to spend some money and get a pack, I get a rarity guaranteed, and you allow me to pick the card that I want, maybe for the faction that I want? That's great. I have more of a choice then you know. I still get the gamble afterwards with the randomness, but you let me pick. I like this idea, and we worked really hard to make it work.
That sounds…brilliant. And more like the kind of thinking that the rest of the games industry needs to emulate these days instead of fine-tuning a main menu of Ace McStab Yo Face VI into a glorified advert for the obligatory season pass. Which explains why the branch in charge of Yu-Gi-Oh! for Konami is busy sticking their fingers in their ears and pretending to not hear me.
Last Updated: August 1, 2016