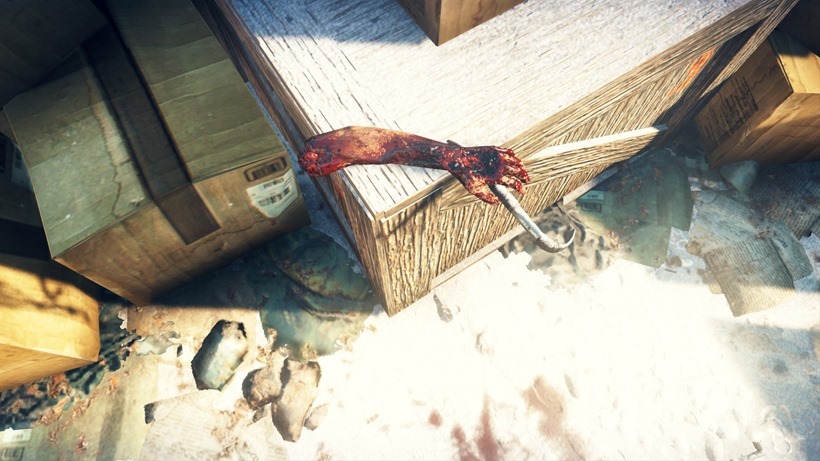 There are things in life that are never certain. Will Darryn ever learn to eat real food? Will Geoff ever be able to sleep through the night? And will Valve ever release Half-Life 3? I'm not sure about the first two, but it seems that Valve will eventually, maybe, one day choose to revisit Gordon Freeman and his adventure. Or perhaps he'll just end up as a lifeless, dismembered corpse – like in Mad Max.
Chalking up one of the more entertaining easter eggs in recent memory (as well as being a clever nudge at Valve to get cracking), Max can discover an oddly familiar friend in the harsh wastelands of an otherwise mediocre game. Explore an area known as Gutgash's Territory (not even joking) and you might come across a corpse that has seen better days. This corpse also happens to have some missing limbs, some of which are scattered nearby with some other peculiar object.
Like a crowbar! Not Half-Life enough? How about the glasses on the face of the burnt body! Still not? Well there's a massive  giant "3" plastered onto a crate nearby so if that isn't on the nose enough for you I don't know what is.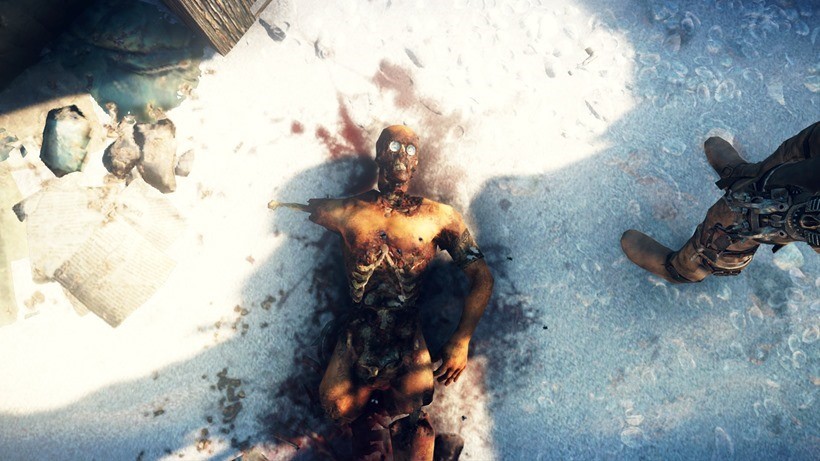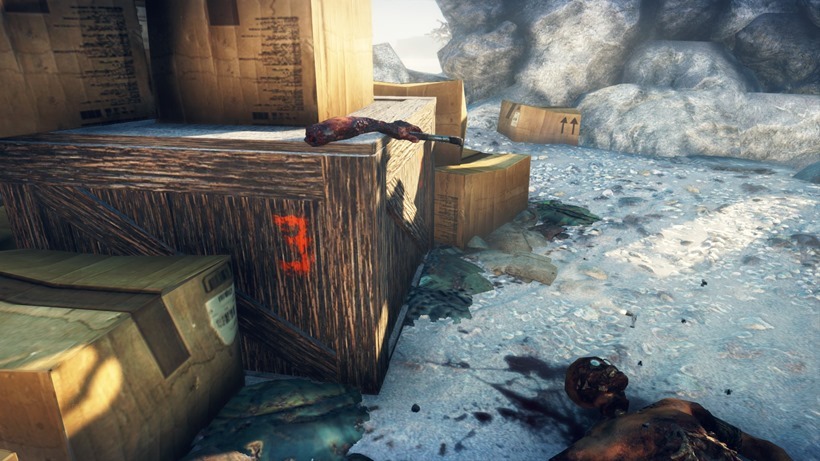 That's pretty much it, but if you want to check it our for yourself feel free to use the map below and start hunting. Whether we ever see Half-Life 3 remains a mystery, but I do hope Valve choose a launch window in a time where spraying cans of paint onto our teeth before mercilessly jumping towards a spiked vehicle of mass destruction isn't just know as a normal Tuesday.
Shiny and chrome indeed!
Last Updated: September 23, 2015