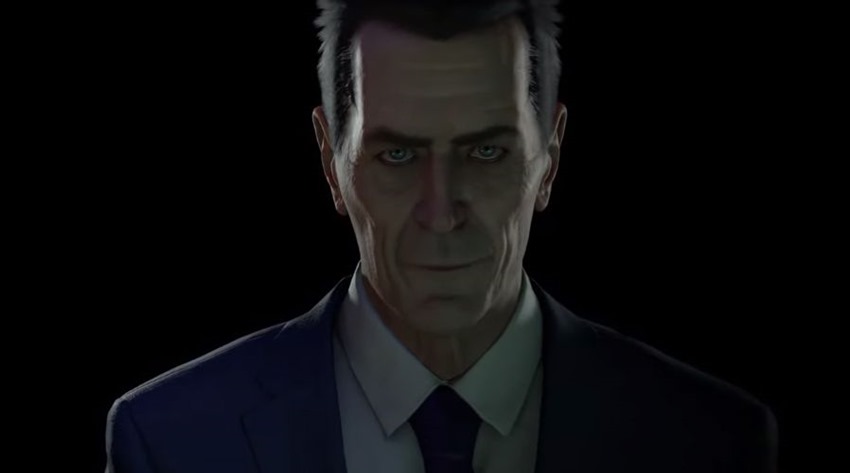 After years and years and yeeeeeaaaaaaars of waiting, a new Half-Life game is finally coming in March 2020 under the name of Half-Life: Alyx. Here's the kicker though: This latest chapter in the series from Valve is sticking to a virtually real hardware requirement, as you'll need to don SteamVR to play the game on PC. Which makes sense!
Steam has some VR it wants to sell, Half-Life as a brand still has power and combining the two with a potentially good game should result in a license to print even more money over at Valve. What of console though? In this day and age, video game success comes from a release on multiple platforms and with the Sony PlayStation 4 having its own nifty set of VR, there might be a market there for Half-Life fans who want in on the experience without having to shell out big bucks for SteamVR and the PC hardware needed to run it.
"We believe Sony's VR platform has been a huge success for the medium, and we assume that lots of Sony customers would love to experience this new chapter of Half-Life", Half-Life Alyx game designer Greg Coomer said to PushSquare, admitting that the team is still "very focused on the initial release". Which is a really nice way of saying that for now, Valve's plans for a console port of Half-Life Alyx look like this:
So there you have it. If you want to play a new Half-Life in 2020, it's time to hit the black market and sell off some unnecessary organs so that you can afford the gear needed to experience it. That, or I know a guy who'll pay handsomely if you swallow twenty condoms of sherbet and bring it on over the border for him. I mean, I'm plenty sure it's sherbet.
Last Updated: December 12, 2019