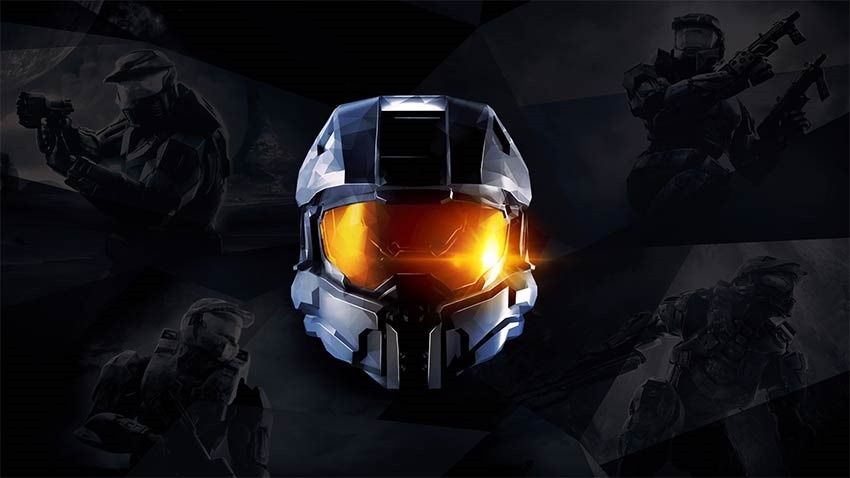 Halo, the Xbox's beloved first-person shooter is finally coming to PC. Okay, okay. The first two games in the series did get PC ports, but that's where it ended. Now, the whole series is on its way to PC, by the quite excellent Halo: Master Chief Collection that stuffs every core game in the series into one package.
"We're embarking on a journey with our community to build a PC experience that delivers on PC gamer expectations," community director Brian Jarrard said when the port was announced. "The team is passionately committed to ensuring that all of the features, bells, and whistles expected in a modern PC title are included with MCC."
The game was meant to have its first pre-beta flights on PC in April. With Jarrard saying "if things go according to plan, [testing for Halo Reach] should begin this month." He did however later say that "plans could end up changing slightly or dramatically […] we just need to all be mindful that talking about stuff early means that there's always risks of changes."
It looks like things have indeed changed, and the test flights won't be happening this month. That should be surprising, given that there are just a few hours of this month left, but Jarrad has now confirmed the delay.
"…this project is complex, and being transparent means sometimes things change vs. what we originally hoped. Work continues but the first public flights are pushing out further than originally targeted. Will share more info soon!"
It seems getting things running on PC is more trouble than just opening everything up and licking the magical "port to [insert platform of choice]" button that some consumers are convinced are in development tools. To be fair, it does seem like quite an ambitious port, that's effectively rebuilding things from the ground up for more modern hardware. PC gamers can expect The Masterchief Collection to 4K, FOV sliders, ultrawide monitor support, unlocked and adjustable framerates. We have no idea when it's coming, but it will be coming to PC via Steam.
Last Updated: April 30, 2019