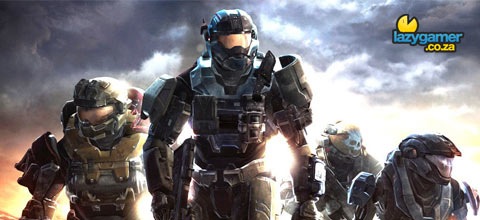 Just a quick post to let all of you know that the Halo Reach Beta is now available for download.
For those of you who somehow didn't know by now, you will need a copy of Halo: ODST in order to get access, so if you don't have one, it ain't happening. The beta itself can be accessed via ODST's in-game menu and sits at 1.15GB.
Head over to the link below [thanks to Ludwig for that one] for the full guide on how to obtain the beta.
Last Updated: May 3, 2010