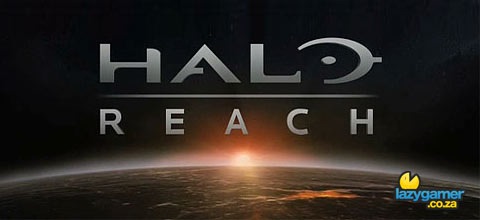 Get your Spartan boots on Halo fans because the Reach beta is coming to an Xbox 360 near you, and very soon. This, obviously only if you are an owner of Halo 3 ODST, which we assume you are… because, well… I addressed you as "Halo Fans".
Moving on.
The beta will be ready to eat your bandwidth on May 3rd, which means that while there is still a little wait ahead, it's not so bad. Microsoft have also been kind enough to finally release the games' oh-so-pretty box-art as well.
Give it a gander, I made it nice and big just for you, after the jump.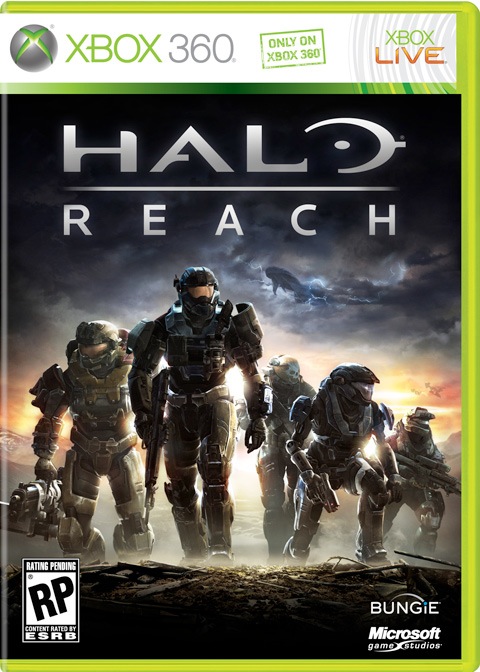 Thanks IGN
Last Updated: February 12, 2010