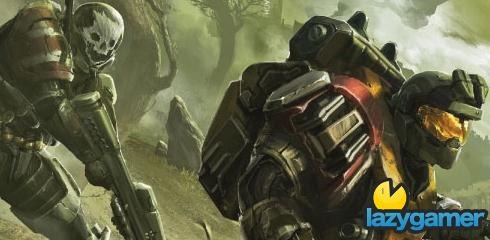 A new developer diary has hit the internet and shows off a great big chunk oh Halo Reach.
There is a lot of talk of how the new engine looks amazing, does amazing things and makes you tea and waffles in the morning too. When looking at the footage, it's easy to see that Halo Reach is a massive improvement over Halo 3 and a big step overall for the franchise but how does it stack up against other titles?
It looks like Bungie are actually trying something truly different for the first time since the original Halo came out. I've always enjoyed Halo but never been a die-hard fan of the series, so I don't know if Reach will be the game to draw me in.
I have however, always enjoyed the co-op aspects of Halo, and it looks as though they are going to be putting a lot of effort into that department, so let's hope that the end result is something really worth playing.
Does it look better than Killzone 2? I don't know so much, what do you think?
Video after the jump.
Last Updated: February 15, 2010