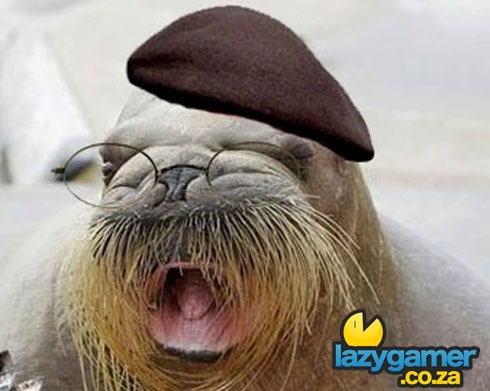 Last week there was a plenitude of equivocal speculation – spurred on by floating crosshairs in an image – that bungie's next Halo game, Halo : Reach would feature motion-based control courtesy of Microsoft's Project Natal.
Any such conjecture can now be firmly put to rest, as bungie have confirmed, rather emphatically, that Halo : Reach will not be using the newfound controller-less waggle.
The reason for the misaligned crosshair apparently stems from a bug in the game's screenshot console command, as detailed in bungie's somewhat humourous Mythbusters-themed weekly update.
The studio then went on to say that "Halo: Reach is NOT a Natal title and is being developed expressly with the traditional Xbox 360 controller in mind." There you have it – the game will not feature any silly or exaggerated hand movements. Speaking of hand motions, you can expect a Halo Reach around down south in spring.
Source : bungie
Last Updated: February 1, 2010