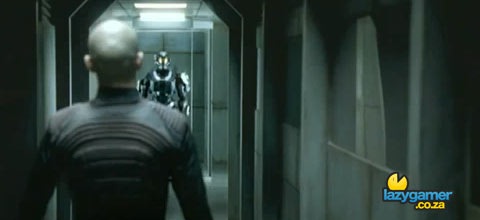 When your game is as huge as Halo, I'm pretty sure that you can market the hell out of it in pretty much any damn way you want.
This seems to be the case, as the Halo Reach beta is apparently such a big deal in itself, that MS and Bungie have forked money out to get one o' dem purrdy HD trailers made. The trailer itself is pretty simple, but as is the norm, is filmed really well and has an ending that will leave Halo fanboys feeling so stiff that they may just flip over their office desks.
Hit the jump for the full trailer.
Last Updated: April 28, 2010