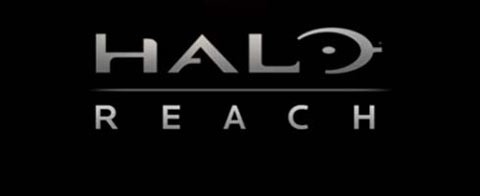 Do you know much about Halo Reach? Yeah, me neither.
What I do know is that the game will be getting its premiere next week at the VGAs and according to Spike's Geoff Keighley, this game is going to rock our world.
Last week on Major Nelson's podcast he made some pretty bold claims about Reach, one of which is that he thinks "it's going to be the biggest game of next year by far". He also says that gamers will see the "huge leap forward Bungie's taking with Reach".
Earlier this year I wrote a post about how games like Killzone 2 could force Microsoft to up their game and stop releasing tired rehashes (yeah, so I'm not the biggest Halo fan OK) that look don't look so great and aren't even able to run at 720p. I can't say that I was correct but what I can say is that it's about damn time that Bungie stepped up to the plate and actually released something new, something special and something that really kicks Halo into this generation.
If you think that Halo 3 was a big enough step (forge and all that) then I'm cool with that but respectfully disagree. Bungie are supposed to be one of the best developers out there, I want to see them proove it with something that will make our jaws drop and our hearts pound.
Let's hope that Reach is all that and then some. What do you guys want to see from Reach? Anyone got a wishlist?
Source: VG247
Last Updated: December 7, 2009