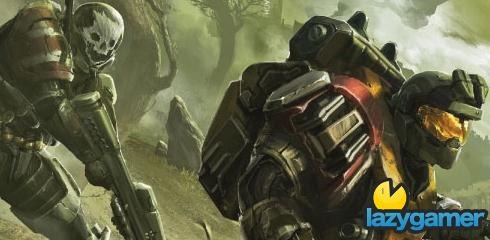 Bungie have revealed that their swan song into the world of Halo, Halo: Reach, will be released on the 14th of September.
I can't think of any other titles that have a similar release date at the moment but if they exist we can expect them to announce a delay or that they are coming early in the next while.
Love it or hate it Halo is a monster in terms of sales and marketing power and only the incredibly brave or incredibly foolish will attempt to go directly up against it.
I can't wait to see who decides to try their luck this year.
Last Updated: May 25, 2010