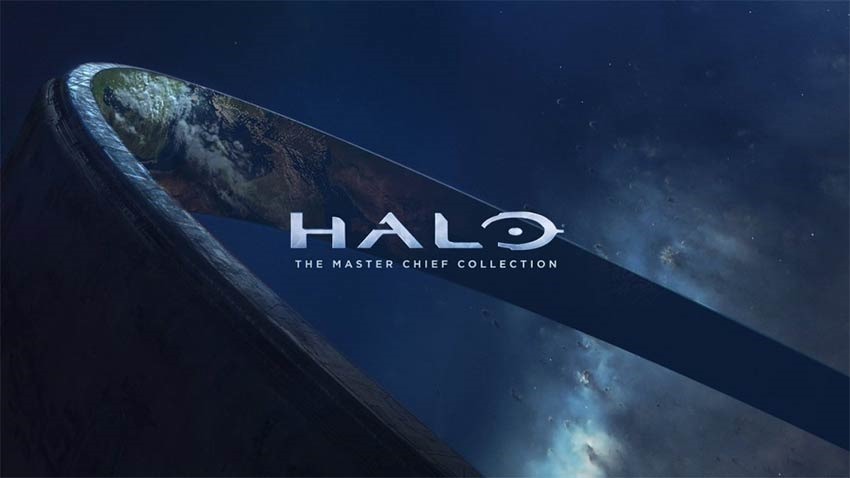 Halo, as a series, is often lauded as the game that revolutionised console first-person shooters. Beyond the first two game though, it's not been available on PC, which is where most FPS games actually belong. That's all changing. In the company's Inside Xbox show, Microsoft confirmed that the Halo Master Chief Collection is finally making its way to PC, bringing with it nearly every single Halo FPS. That includes arguably the best game of the lot, the 2010 prequel game Halo: Reach – which hasn't been part of the collection. It'll be nice to have Halo Reach around. Wait, what?
Even better though, the collection will be available on Steam along with Microsoft's unloved Windows Store. The games will be released individually, in chronological order, meaning that Reach will be the first game out of the gate before moving on to the first actual game, Halo: Combat Evolved. That game will be followed by Halo 2, Halo 3, ODST's campaign, and then Halo 4. According to Microsoft, they're releasing them individually (though as part of the collection) to get things right for PC gamers. That means they can expect 4K support, FOV sliders, ultrawide monitor support, unlocked and adjustable framerates and the other tinkering options that make PC gamers rub their nipples with glee.
"We're embarking on a journey with our community to build a PC experience that delivers on PC gamer expectations," community director Brian Jarrard said. "The team is passionately committed to ensuring that all of the features, bells, and whistles expected in a modern PC title are included with MCC."
There's no pricing or release date information available, but it's likely that with a PC release it'll be part of the Games Pass collection. That, however, means going through the Windows Store if you want it on the cheap. If you're willing to pony up for it – even to see what the heck the fuss is about – it's already listed on Steam.
Last Updated: March 13, 2019