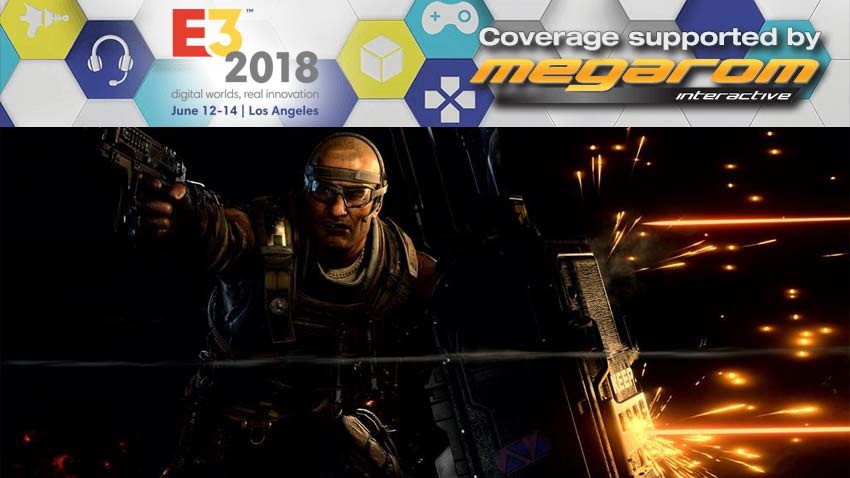 The times, they are a'changing. While Call of Duty Black Ops IIII keeps Activision's series running for yet another consecutive year on the trot, this year's incarnation is trimming the fat from its bones. The fat in this case, being Call of Duty's usual over-top-action within its single-player narrative, ditching that mode and focusing primarily on the multiplayer suite of modes available.
Sure, Zombies and the upcoming battle royale mode Blackout may also help flesh Call of Duty out, but there's no denying it: Activision and developer Treyarch are going all in on online services this year. If Call of Duty isn't going to spend obscene amounts of cash on providing a narrative structure, then fans are well within their rights to expect a tighter and even more polished multiplayer offering.
To throw another spanner into the works, Black Ops IIII needs to maintain its usual graphical options with a back to basics approach that keeps the boots very much on the ground. After spending some time with Black Ops IIII at E3 2018, it's easy to see that even with fewer features afforded to it, Treyarch take on the shooter still feels chunky and meaty in its gunplay.
Instead of parkouring across substances, Black Ops IIII keeps players grounded with their specialists, supremely-gifted soldiers whose abilities provide new strategic options to take advantage of. Want to hide behind a shield and blast away at the opposition with a machine gun pistol? You can do that. Prefer to keep your squad topped up with ammo? Go ahead, make my day.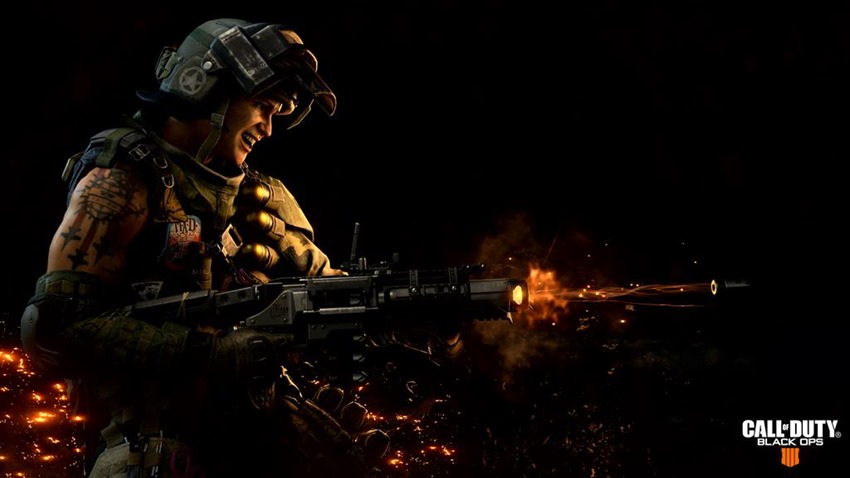 With each team only allowing one of each specialist on each team, there's no denying the Overwatch comparisons, but Black Ops IIII still feels like a Call of Duty game through and through. That's thanks to the perk system which players can pick from, a weapon system that offers a ton more unique attachments per gun and wildcards that help you define your role in a team.
The biggest change however, comes in the shape of your health bar. There's no more ducking around a corner to regain health points a few seconds later, as players need to find the right time to allow them to heal themselves. That may not sound like much, but it's a monumental change to Call of Duty that'll have ramifications for years to come.
With a slight increase to the time to kill mechanics as well, it's obvious that Treyarch is looking to subtly alter how their take on Call Of Duty functions as a multiplayer entity. That thin line between life and death, which makes for a meatier experience overall. There's something satisfying to Call of Duty this year, that's hard to properly define, but the end result is a game which draws plenty of inspiration from its contemporaries as it looks to adapt and overcome when it deals with its competition.
Last Updated: June 13, 2018