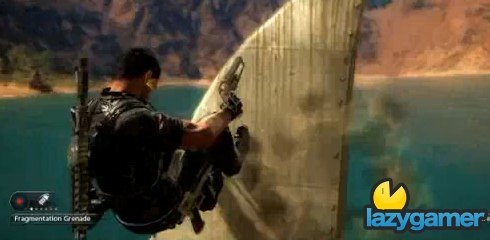 I love Easter eggs but over the years my taste for chocolate has started to wane and has been replaced by Biltong and Beer… however the idea of having Easter eggs still appeals to me.
Thankfully the software world stole the name and now use it to describe random hidden things in software and games.
In Just Cause 2 one of the Easter eggs is a huge mechanical shark fin that you can go swimming with and latch onto for a ride. Check out how after the break.
Last Updated: April 1, 2010