Everyone's favourite online trading card game, Hearthstone, has long been a contender for Blizzard's top shelf list of games. For quite some time Starcraft and World of Warcraft held those positions, and while WoW is still going strong, Hearthstone is right up there as a flagship title. It's easy to overlook Hearthstone as competitive title Overwatch dominated 2016, but the card game continues to expand and the latest expansion is filled with dinosaurs in the Un'Goro Crater.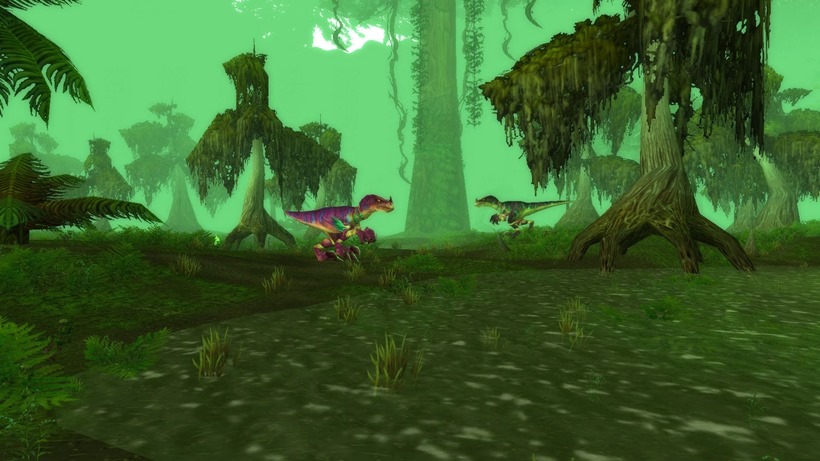 The leak was found in Lani Minella's voice acting contract, who has done significant work for Blizzard in the past on games such as World of Warcraft, Hearthstone, Diablo and Starcraft.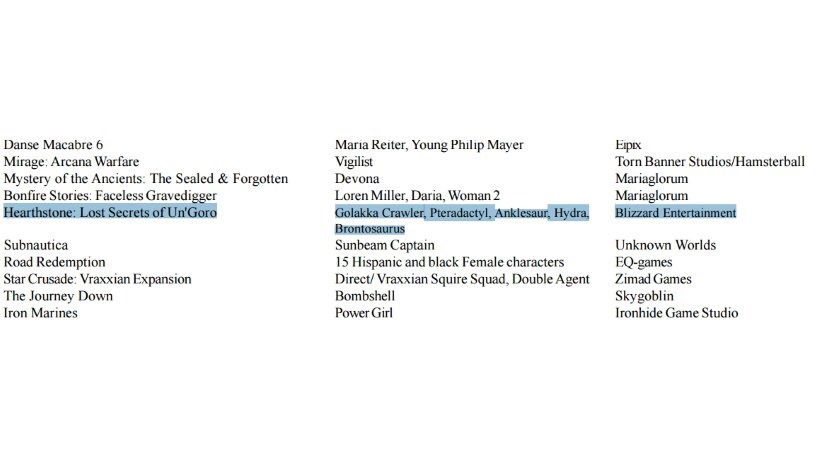 image courtesty of Destructoid
It was Minella's updated resume which gave away the latest expansion where she was marked to voice Golakka Crawler, Pteradactyl 1, Anklesair. Hydra and Brontosaurus. But why Dinosaurs? Well, the Un'Goro Crater is a place back in Vanilla World of Warcraft filled with Dinosaurs and holds some unknown significance to the lore. During the latest expansion of World of Warcraft you return to the Un'Goro Crater while in the Emerald Nightmare to defeat Il'Gynoth, a giant eye who is protected by a dinosaur.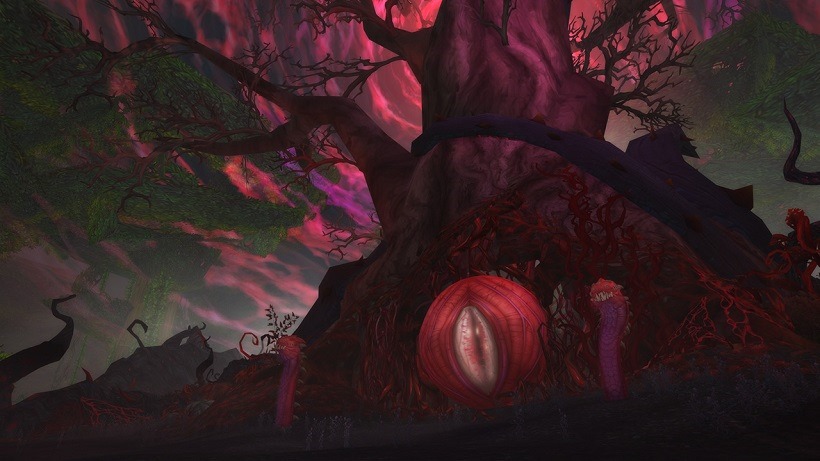 Eye of Il'Gynoth in the Un'Goro Crater
If Un'Goro is in fact the next expansion (which is more than likely is) we will see a few dinosaur and maybe even Titan reappearances in the decks as Un'Goro is largely unexplored and holds many secrets. During your encounter with Il'Gynoth in World of Warcraft, he whispers secrets alluding to the return of the Old Gods which many believe will happen upon the mysterious pylons set around the Un'Goro Crater. The tinfoil hat in me wants to believe that this is what Blizzard are directing our attention to as the end of the year may mark the announcement of new expansions for Hearthstone and even World of Warcraft.
Last Updated: February 7, 2017