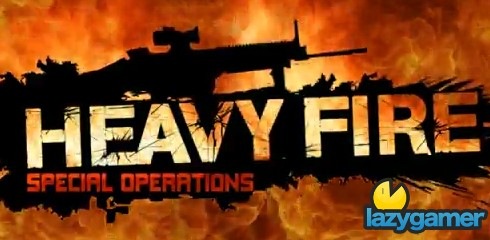 Ever since the Wii was first announced I have been desperately waiting for an awesome co-op on rails shooter like the ones I used to play in the arcades.
There have been a few contenders so far but I have found the games which have the decent graphics and ideas tend to take themselves to seriously and in the end they lose the fun factor.
Heavy Fire: Special Operations may be the answer, I just received this full length trailer and for the first time ever I cannot wait until tomorrow so I can download a WiiWare title.
Last Updated: July 25, 2010