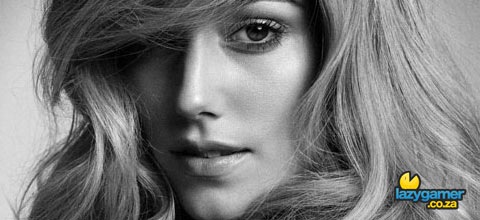 Heavy Rain is out now and in case you didn't notice, we really loved it.
Being a game that keeps itself as close to a cinematic format as possible, the possibility of a movie was likely to be on the cards, provided that the game was popular enough to warrant its production.
It looks as though someone else already had the idea, and quite a while back at that.
If you remember correctly, Heavy Rain was first announced and shown off at E3 a whole 4 years ago in 2006. Shortly after, in May of 2006 New Line Cinema recorded an option for the film rights with the U.S. Copyright Office.
Does this mean a movie adaptation is coming? No, it doesn't, but it does mean that we know who will be making it if the decision is made.
The next question is obviously whether or not the game should be made into a movie at all. Taking a movie and essentially making it interactive becomes a little pointless when you remove the interaction, how could you do it without it just feeling like an edited bunch of scenes from the game. How would the ending pan out, considering that the game relies heavily on the choices and actions taken by the player?
I'm really interested in hearing what you guys have to say about the idea. Is this the worst idea ever or could it be awesome to see the actual actors playing out the roles?
Note: Please don't be a Jackass and reveal spoilers.
Source: Superannuation via Kotaku
Last Updated: March 1, 2010