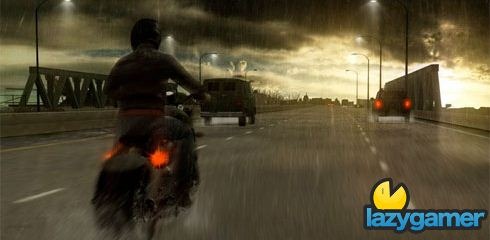 I don't know how long these are going to last so if you want to see them I would recommend clicking play now.
EscapedMagazine has leaked 2 video's onto the Internet which gives us a glimpse into the gameplay and story of Heavy Rain which is one of my most anticipated titles of the year.
Obviously these video's contain spoilers but I don't think the spoilers are bad enough to ruin the game.
The story of her son
Fight Scene
You can see a pile more video's over at their YouTube
channel
, I think this is going to be the last preview they get for quite some time.
Last Updated: January 4, 2010