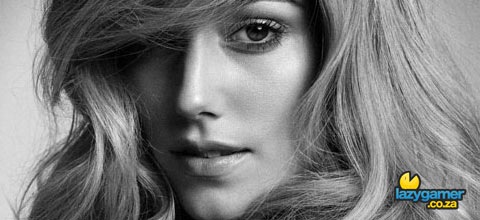 A while ago we posted that the rights to a Heavy Rain Movie were snatched up a long time ago and it looks like the project is moving once again.
According to Deadline.com , "An auction of screen rights for the PlayStation3 game Heavy Rain is coming to a close. I'm told a deal is near with Unique Features, the film shingle started by Bob Shaye and Michael Lynne after they exited New Line."
More after the jump.
Shaye apparently liked the project so much that he is forking over his own money for the game. With Heavy Rain selling well over a million copies, and being so close to a cinematic experience at its core that it may very well work as a fantastic movie, if it's done properly.
According to our source, a deal should be finalised shortly.
What do you guys think about the idea of a Heavy Rain movie? Good idea, bad idea? Let us know in the comments.
Last Updated: May 20, 2010