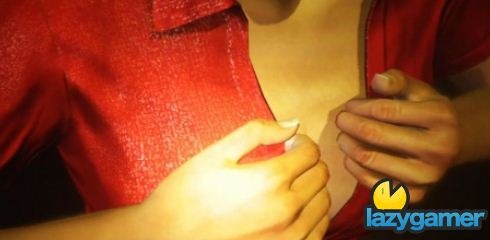 Heavy Rain has now gotten to a place in my mind where it can simply do no wrong. It seems that everytime I see something new about the game it pushes that one step further into being the perfect interactive experience.
Heavy Rain's creator David Cage has been chatting to CVG about the upcoming game and the all important sex scenes. He has gone on record to state
"There are a couple [of sex scenes], but it's definitely not porn"
and
"We don't intend to push the boundaries and be ultra-realistic in every detail. It's about real characters having emotions and doing what adults do when they fall in love."
While I realise a bunch of people aren't going to be happy about this I for one am glad that they aren't cheapening the experience for quick sales and are sticking to their guns with the idea.
Source: CVG
Last Updated: January 15, 2010