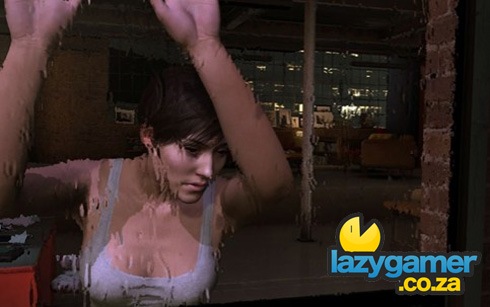 Mark Carson, head motion capture specialist at CaptiveMotion – the company responsible for Xbox 360 exclusive Alan Wake's Motion capture – has said the Quantic Dream PS3 exclusive was technically incredible but flawed.
"It's beautiful and brilliant but visually uneven at points, which unfortunately is the nature of the industry because of the scope, budgets and time-frames required," he said, in an interview with VG247.
"I would have loved to have worked with them on that project. I think we could have help with that. In the end it's a very different product from Alan Wake and I think everyone will agree once it comes out."
Carson admitted that he'd not actually played the game, not owning a PS3 – but had "pored over the reviews and extended play video from the various sites."
As much as I love Heavy Rain – and I do – I have to agree that the game is uneven in more than just its visuals. The writing was patchy, some of the voice work was downright terrible (Shaun! Shaun! Shaun!) and the walking controls could have been a hell of a lot tighter – but the character development and emotional involvement were without parallel.
I don't think people should go about making comments like that about games they've not actually played yet – doubly so when Alan Wake's motion capture has been called "stiff" by those who've previewed the game. Besides, I'm pretty sure Alan Wake doesn't doesn't feature nude breasts.
Source : VG247
Last Updated: March 30, 2010