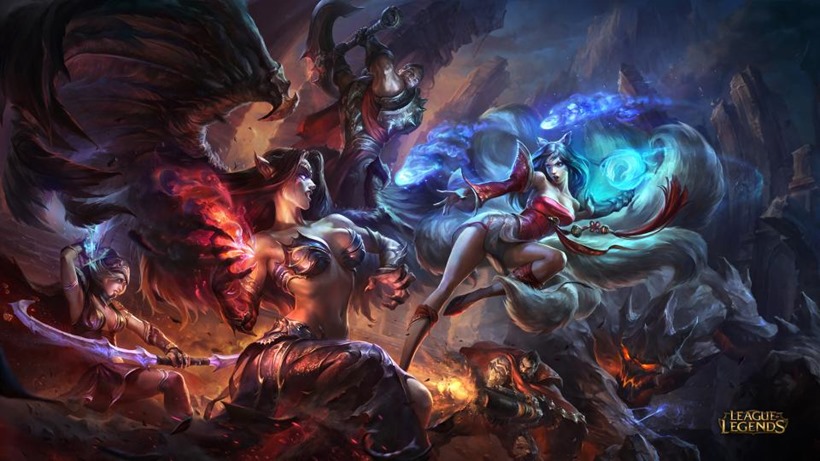 October is just around the corner, meaning that the League of Legends 2015 World Championship is too. Are you excited to see the best of the best go up against each other for money and glory? Good! Riot have detailed everything you need to know about the upcoming spectacle…
The Teams!
There will be 16 teams taking part in the event from the following regions:
Korea
SKTelecom T1
KOO Tigers
KT Rolster
China
LGD Gaming
Edward Gaming
Invictus Gaming
Taiwan / Hong Kong / Macau
ahq e-Sports Club
Flash Wolves
North America
Counter Logic Gaming
Team SoloMid
Cloud9
Europe
Fnatic
H2K
Origen
International Wildcard Qualifiers
Bangkok Titans
paIN Gaming
The Cash Dollar!
What's a tournament of this scale without a fat purse of cash? Nothing I say! Here's what the teams above will be competing for:
World Champion – $1,000,000 USD
2nd place – $250,000 USD
3rd / 4th place – $150,000 USD
5th – 8th place – $75,000 USD
9th – 12th place – $45,000 USD
13th – 16th place – $25,000 USD
What I like about this cash split is that everybody wins some sort of money – even those who place last. $25,000 is hardly small change!
I do feel that Riot should maybe follow the same model that Valve have with their International event for Dota 2 though. Rope the players in, and let them help grow the prize pool in exchange for some cool in-game loot. $1,000,000 is still a fantastic prize, don't get me wrong, but it could honestly be a much bigger number.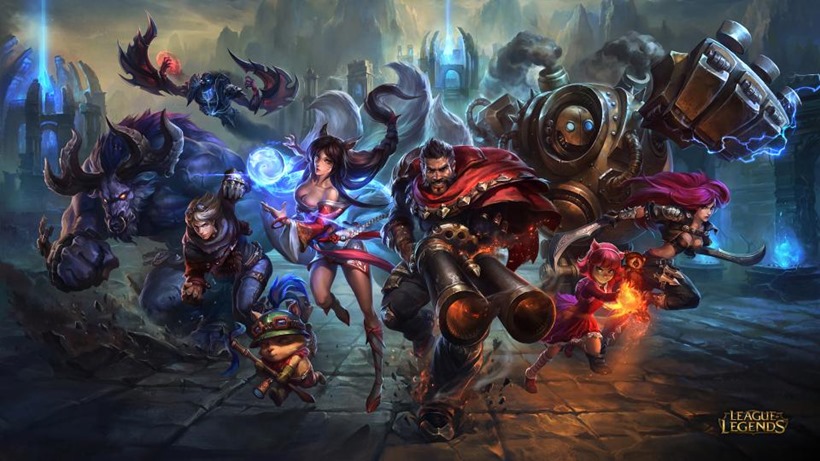 The Dates!
The event will be taking place all over Europe throughout the month of October. Looking to experience the championship first-hand? Here's where you need to be:
Group Stage
Dates: October 1-4 and 8-11
Location: Paris, France
Le Dock Pullman, batiment 137, 50 avenue du Président Wilson, 93200 La Plaine Saint-Denis, France
Quarterfinals
Date: October 15-18
Location: London, England
SSE Arena Wembley, Arena Square, Engineers Way, London HA9 0AA, United Kingdom
Semifinals
Date: October 24-25
Location: Brussels, Belgium
Brussels Expo, Place de Belgique 1, 1020 Ville de Bruxelles, Belgium
Finals
Date: October 31
Location: Berlin, Germany
Mercedes-Benz Arena, Mercedes-Benz Arena Berlin, Mercedes-Platz 1, 10243 Berlin, Germany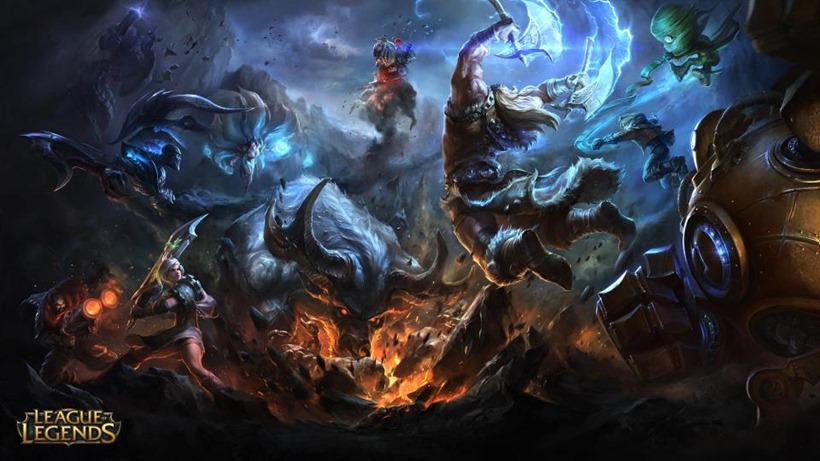 And there you have it! Are you looking forward to the 2015 World Championship? Who do you think will win it?
Like esports?
Check out esports central
Last Updated: September 8, 2015