New week, new Destiny 2 patch! It seems that with every new tweak to the sandbox, Bungie's vision for Destiny 2 is to make it as similar to Destiny 1 as possible. That's not exactly a bad thing. If there's one feature from the first game that I sorely missed, it was daily bounties. A quick way to grab some Glimmer and maybe even a few rewards, bounties were readily available and well worth storing in your inventory.
In Destiny 2, things have changed. Bounties are back, but the catch here is that you're going to need to actually do them instead of hoarding them like a spinster with a cat fancy. If you transmat down to the Tower, you'll find that you have two characters to select bounties from. First up is Toys R Me's Commander Zavala who hands out Strike-based bounty objectives: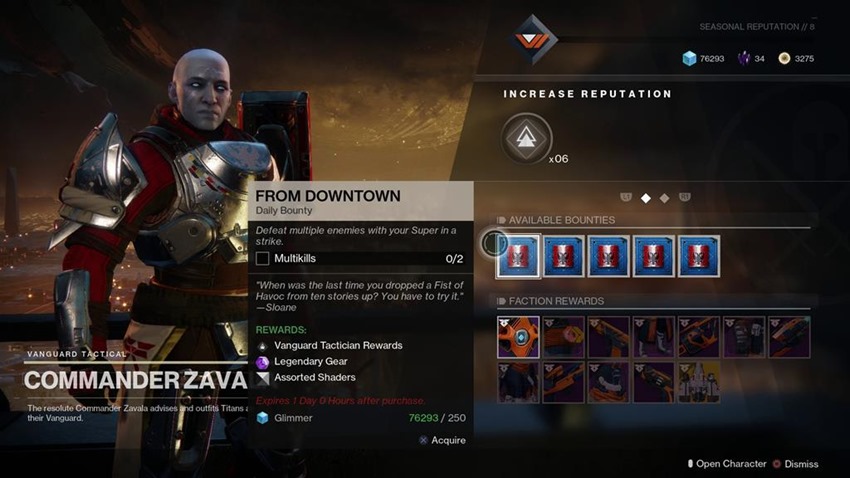 While Shaxx has his own selection of jobs for you to do in the Crucible: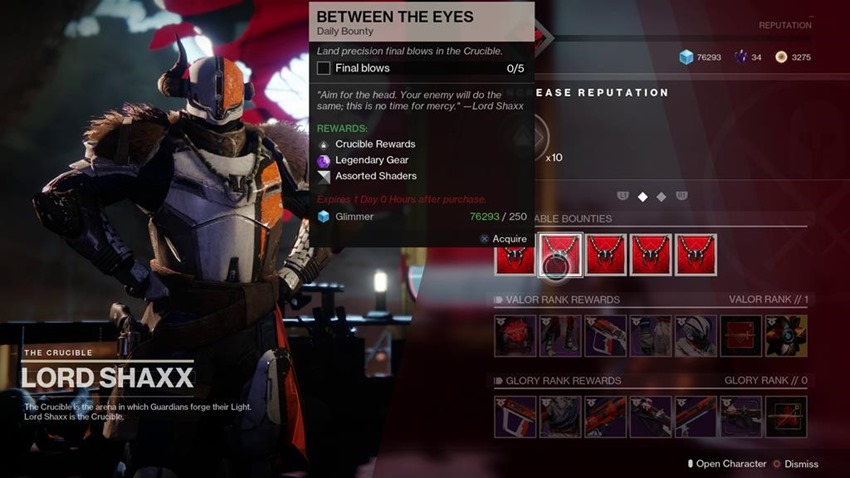 I grabbed a few of Shaxx's bounties, which cost a small chunk of Glimmer but offer some positive returns on your investment. Once you have them, you've got 24 hours to finish them before they expire like the Chinese food from last night in my fridge. You can track them in your Inventory, right heeeeeeeeeere: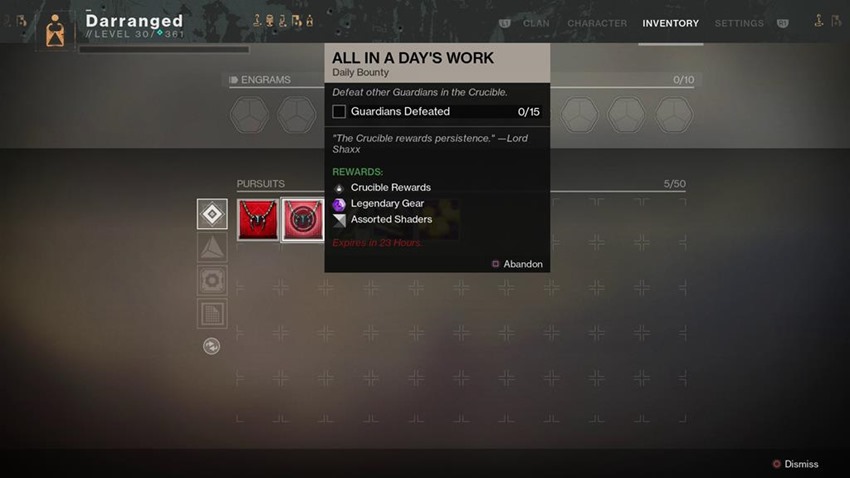 Will you get a notification when you complete a Bounty? And will it be non-intrusive? Yes and yes, hombres: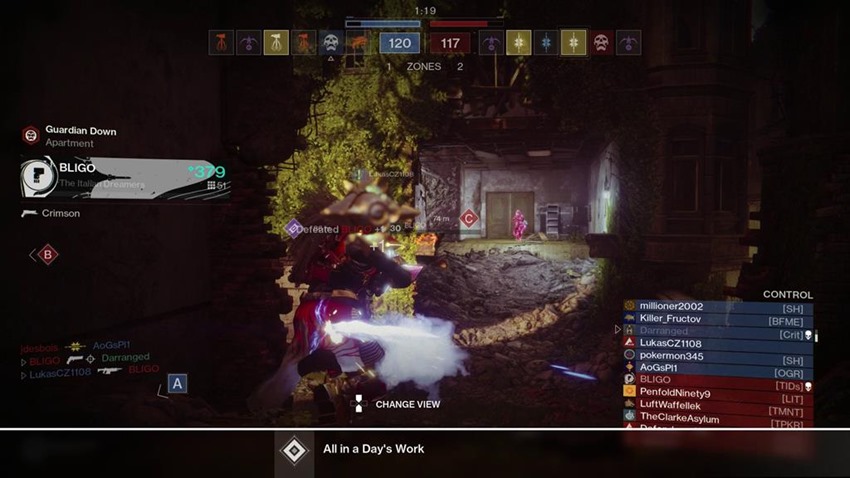 And there you go! Two bounties quickly completed in a single Crucible match, some Glimmer in my pocket and a few new shaders to dismantle for some Legendary Shards. Also, even though it's unrelated, just check out this gorgeous triple-kill I got when I activated my Stormcaller super at the right time: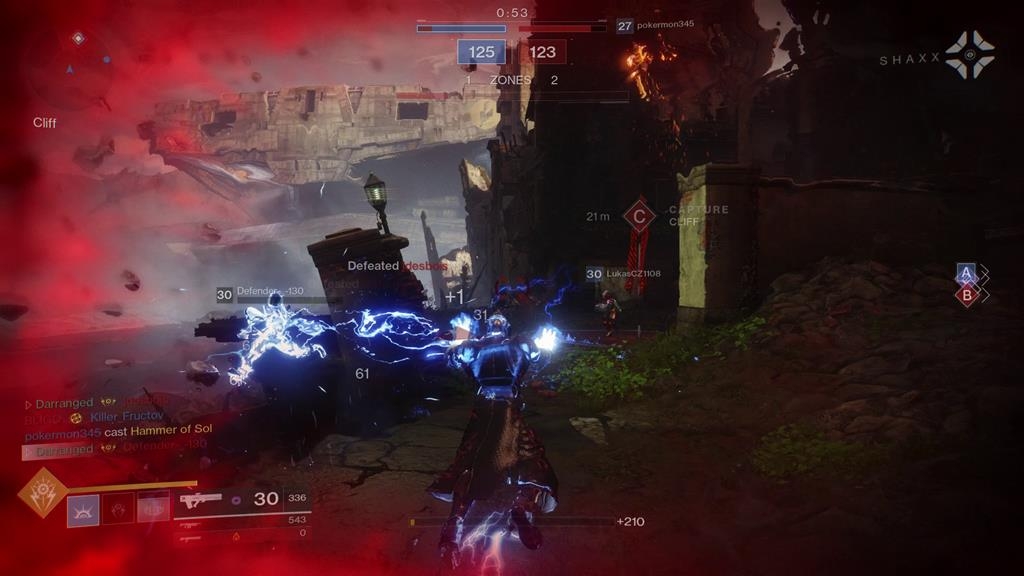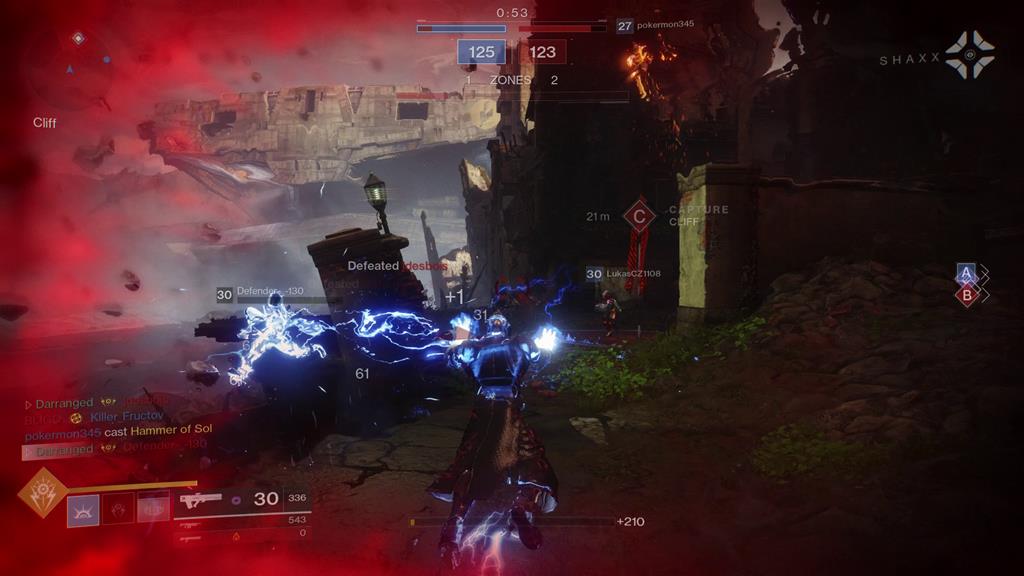 Bounties are just one of the new changes that hit Destiny 2 last night. This week sees the final Faction Rally of Season 3 play out, Exotic armour has gotten a hefty tweaking and masterwork gear is also more streamlined. All solid changes, in preparation for Forsaken. It's going to be interesting to see how Forsaken evolves the Bounty system, especially with certain weekly missions that require some of the most nefarious members of the Scorn to be brought to justice.
Last Updated: July 18, 2018