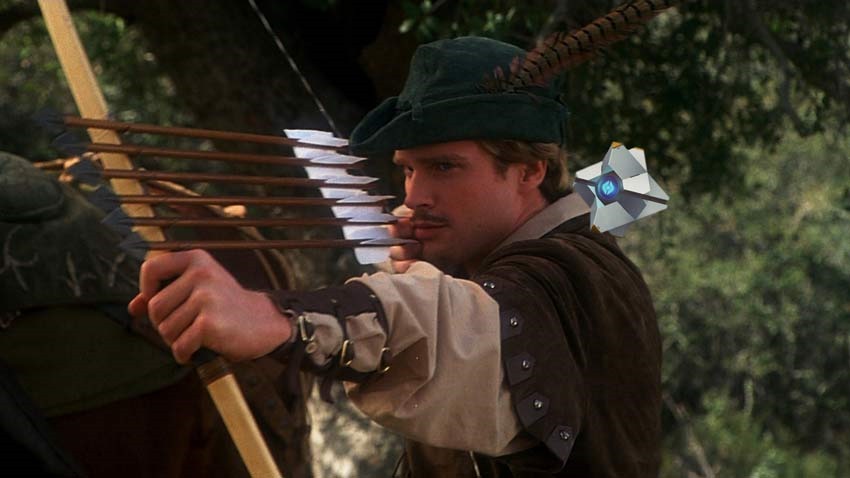 There are a lot of big changes coming to Destiny 2 this September, but the biggest tweaks on the horizon is undoubtedly focused on the greatest strength of Bungie's cosmic sandbox: Guns. After some massive overhauls that saw Exotic weapons fine-tuned into game-breaking death-dealers that were once again worth having, the entire Destiny 2 weapon structure is taking a few hints from ye olde days and going for broke with a system that allows pretty much any weapon to be in any slot.
Want to roll in with a trio of shotguns? You do that, you wonderful mad bastard. You do that. Perhaps you prefer to spec your Titan to take full advantage of an Actium War Rig exotic armour piece and equip the burly fella with a selection of autorifles instead. The point is, is that if you're looking to use shotguns, sniper rifles and hand cannons in different slots according to the Kinetic, Energy and Power categories, then you'll be able to do just that.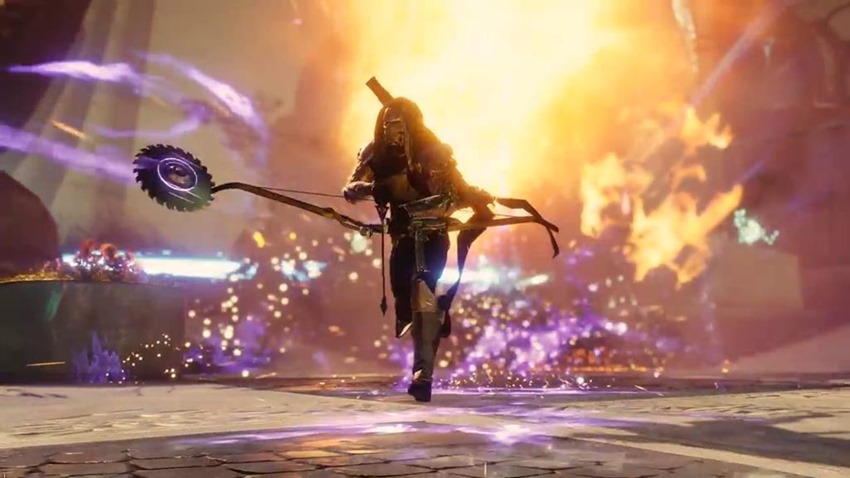 You'll also be able to use a new weapon in Destiny 2: Forsaken, that happens to be a touch of the ancient days mixed with the technology of tomorrow: Bows.
I'm still not entirely sold on these weapons so far. I played with them during E3, but the arsenal and time permitted to use bows was way too short for me to come up with concrete thoughts regarding them. They're undeniably fun to use, giving players quick-draw capabilities that a certain emerald archer from Star City would have killed for instead of spending five years trapped in hellish environments as he learnt to master the deadly weapon.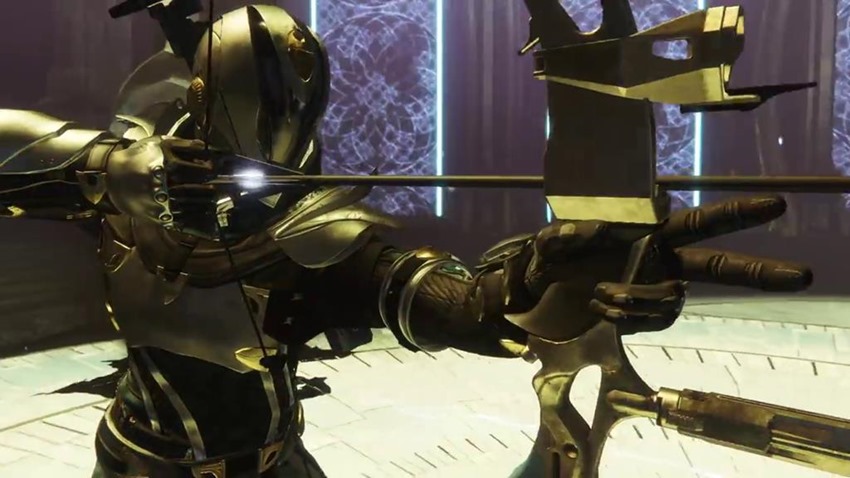 Compare a bow to a scout rifle, and you see what I mean: What's the point of doing high critical hit (heyoh! branding!) damage if a scout rifle or a hand cannon can fill that need with quick shots in the space of time that it takes to notch a single arrow? Good questions I reckon, that can only be answered when the Forsaken expansion arrives in September and experimentation reveals what function a bow has in the larger scheme of Destiny. The perfect weapon for the right situation, I reckon.
Anyway, if you're looking to see just how Bungie developed the bow for Destiny 2: Forsaken, then here's a look behind the scenes at its construction:
I'm still amped for Forsaken, and yes I'm writing this knowing full-well that I'm going to get the usual tired comments of people moaning about a game that they aren't even going to play. Why do I still do this? Because I support the things I love, easy as that. You're not wrong to criticise Destiny 2, but at the same time I'm still going to enjoy playing it for as long as I possibly can. Because I love it, easy as that.
I guess you could call me…a bow-liever.
Last Updated: June 19, 2018